Device Management
Easily manage your employees' devices
See Rippling

Forbes
Next $1B Company

PC MAGAZINE
Editor's Choice

G2 CROWD
4.9 Star Rating

CAPTERRA
4.9 Star Rating

GetApp
4.9 Star Rating
MODERN MDM
Device management, simplified
Rippling allows you to remotely manage and protect employees' devices without breaking a sweat. It's easy enough for non-IT people to use, yet powerful enough to meet the needs of IT pros.
Manage Devices 100% Remotely
Rippling auto-installs (via MDM or DEP) a lightweight app on all of your employee's devices, which allows you to make changes to anyone's device right in Rippling—whether the device is across the hall or 1,000 miles away.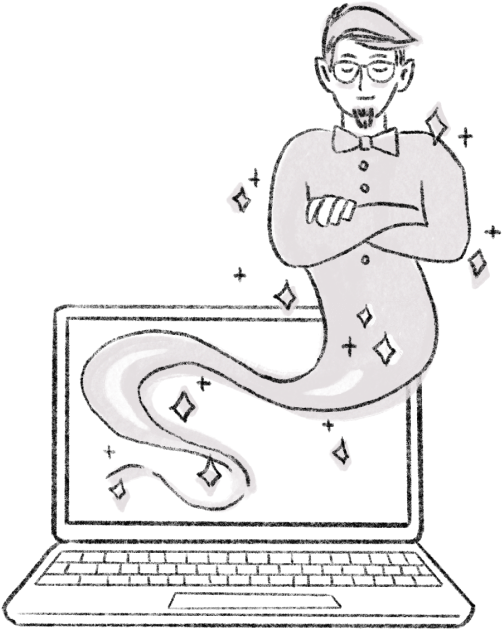 Manage Macs and PCs
Unlike other MDM solutions, Rippling allows you to manage and protect all of your employees' devices, whether your company uses Apple devices, Windows devices, or both.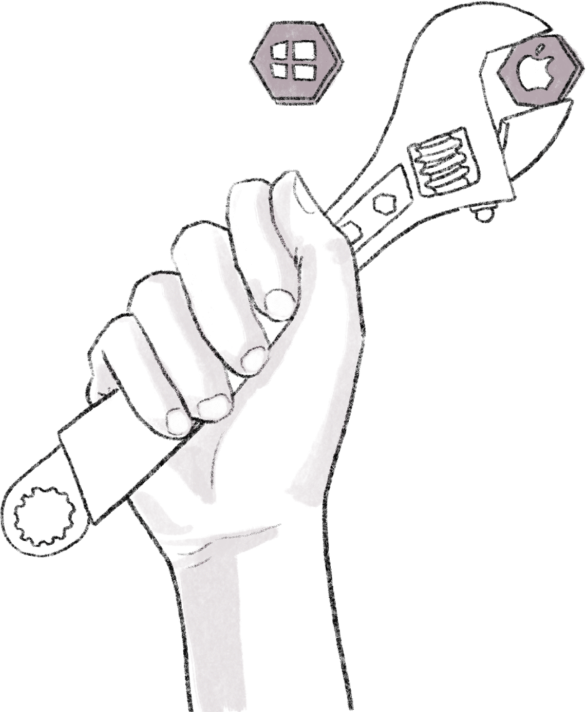 Device Onboarding
Buy and set up devices for new hires
When you onboard new hires in Rippling, you can buy, set up, and ship their devices in just a few minutes. And if you already have devices in your inventory, you can wipe and re-assign them to new hires just as fast.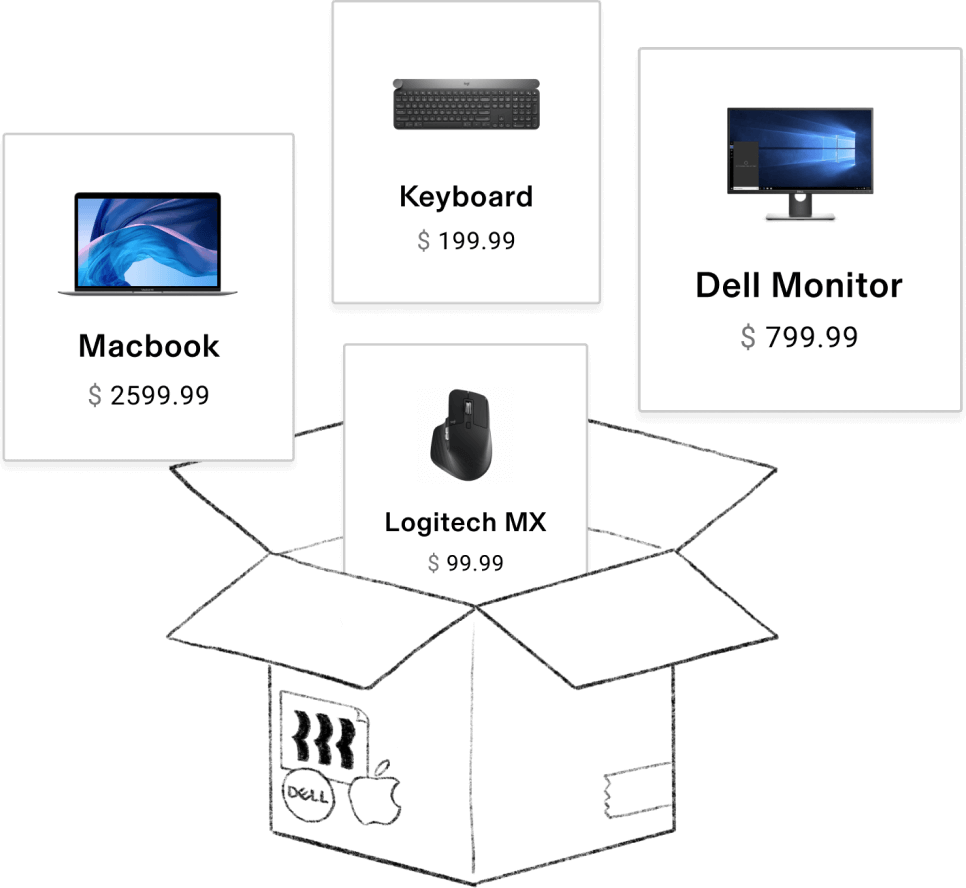 Inventory Managment
Manage all your devices in one place
Get total visibility into every device across your company, and see who is using what. You can remotely track employees' security status, app usage, and more.
Make changes, like resetting someone's password
Track, lock, and wipe lost or stolen devices
Re-assign devices to new employees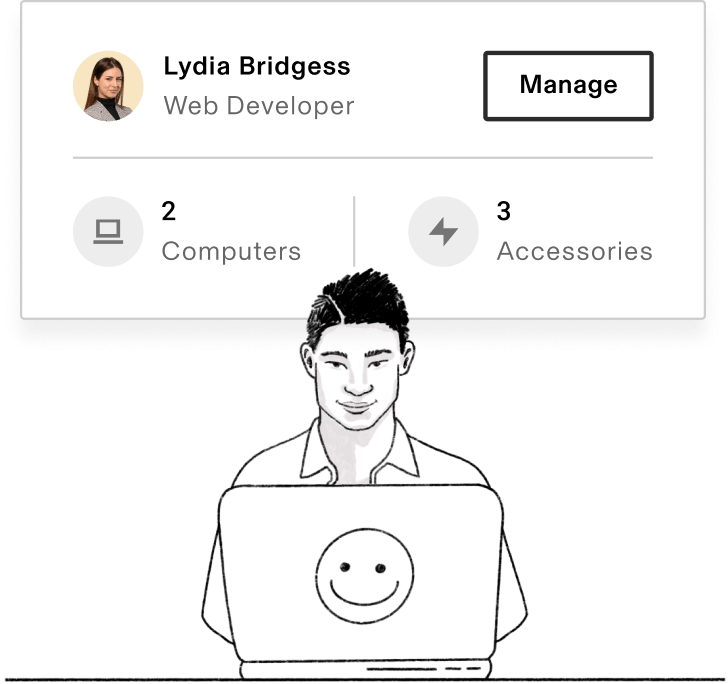 Software Managment
Remotely install apps on employees' devices
Automatically install apps on peoples' devices—like Slack and Office365—based on their role, location, and department. And when someone needs a new app, you can remotely install it in just 1-click.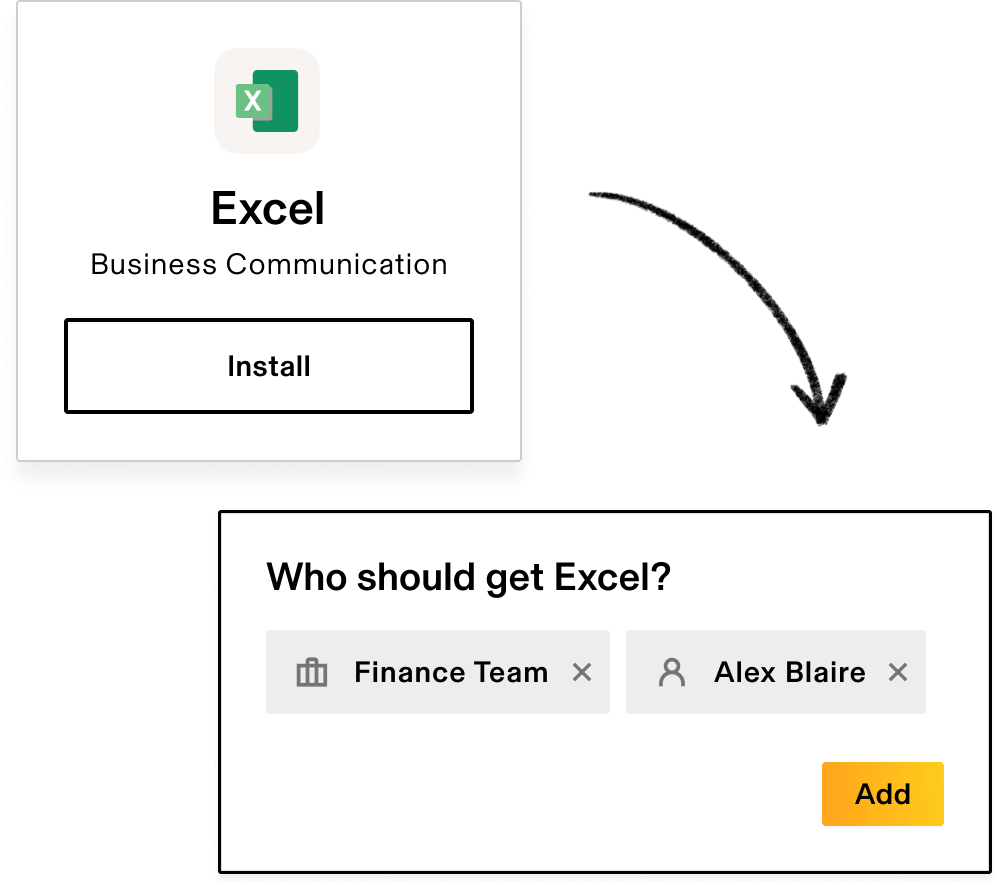 Antivirus
Block threats instantly
Rippling can install Cylance on your devices for real-time, AI-powered threat detection. Stop malware and viruses before they stop you.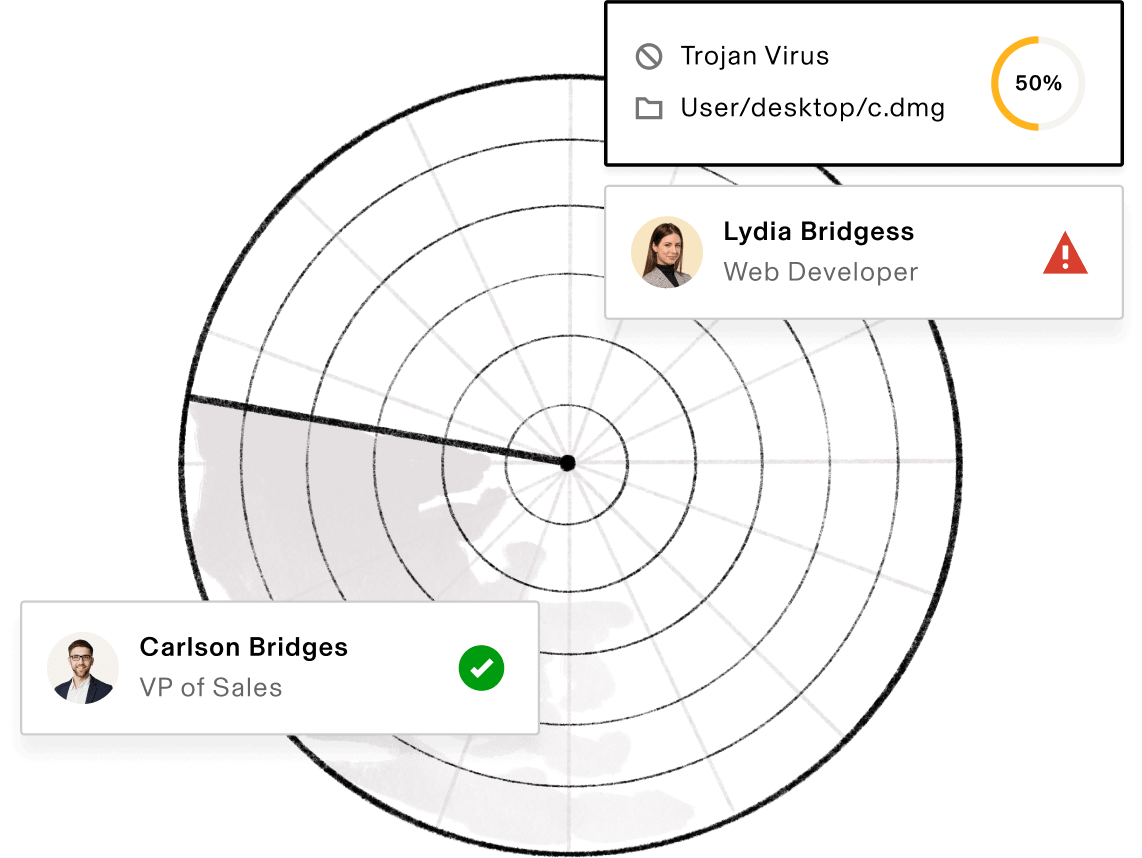 Custom Profiles
Customize your devices
Advanced IT users can configure one or multiple devices at once based on location, department, and more. Need to change everyone's WiFi settings? Click. Click. Done.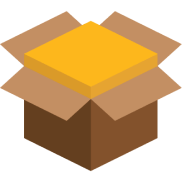 Install custom software packages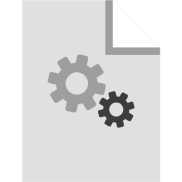 Install custom Profiles (WiFi, VPN, Printers)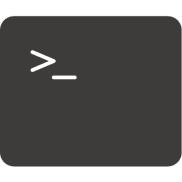 Execute shell scripts remotely
Product Details
Modern employee device management

Time it takes to set up devices for employees
90 seconds

Buy & set up devices

Track & manage inventory

Install & manage apps

MDM & DEP auto-enrollment

Install & manage security
Whitepapers
Our PDF Documents