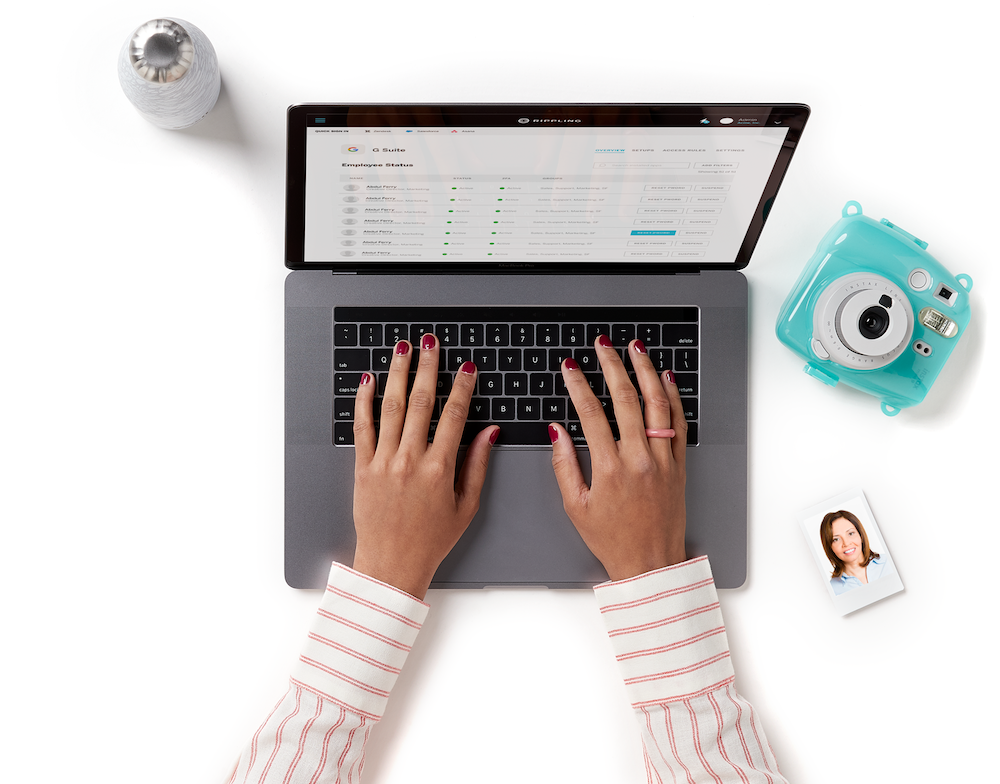 Turn an afternoon's work into a few clicks.
Get new hires on board in minutes instead of hours. Documents signed, payroll set up, laptop configured and shipped, added to email, groups, and apps. All systems go. All done in less time than it takes to decide where to go for lunch.
Importing new hires since last payroll run
Loading new deductions for Medical, Dental, Vision, and 401k
Loading compensation change since last pay run
Loading sales commissions
Loading hours for hourly employees
Review your payroll run
Preview Payroll
Department
Monthly Compensation
Submit
What's the timeframe of this report?
Choose a specific date in the past
Share a live version of this report
Finance Department (6 ppl)
Ova Jenkins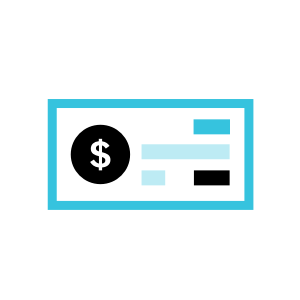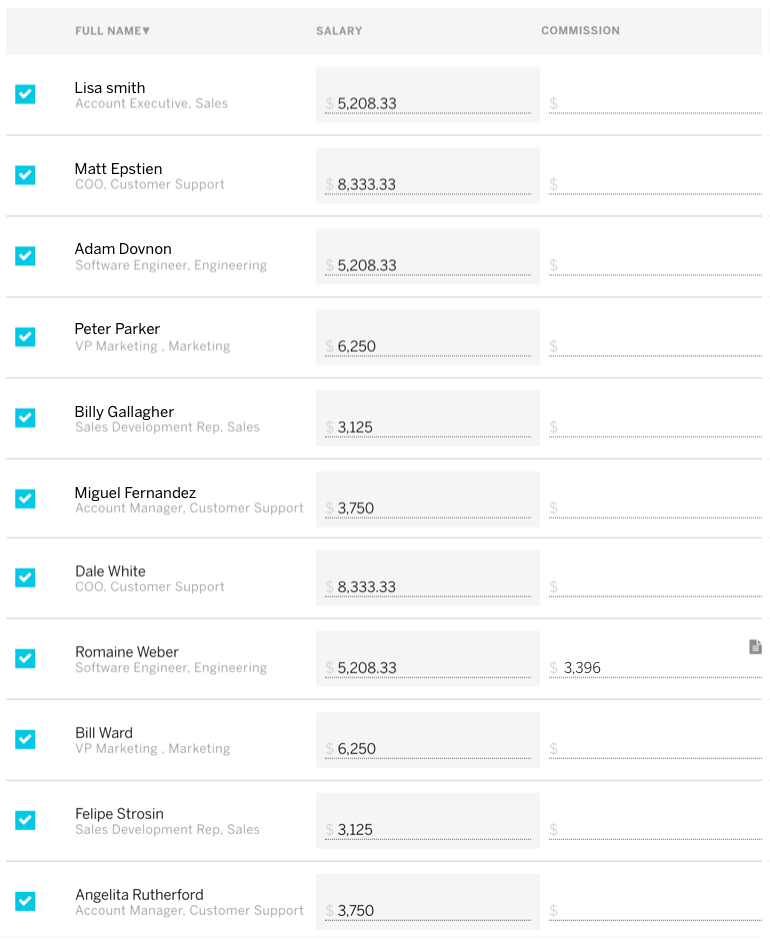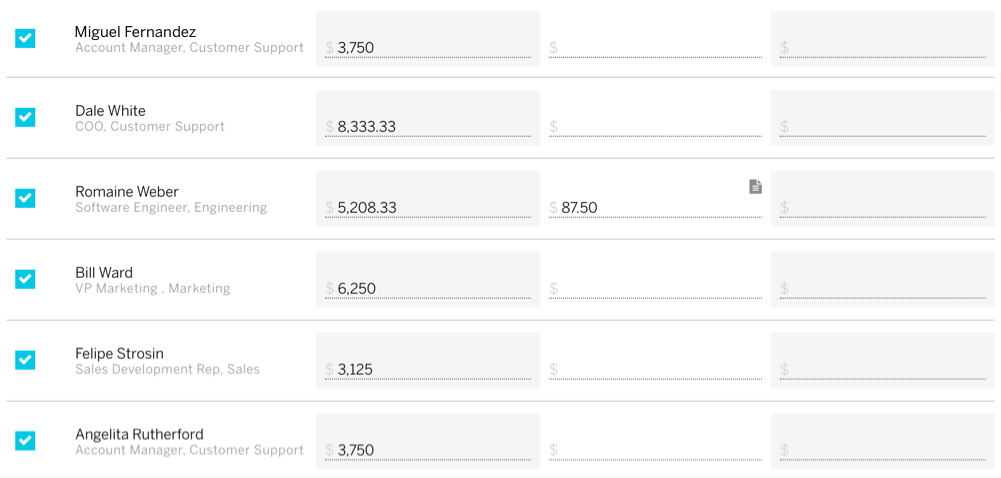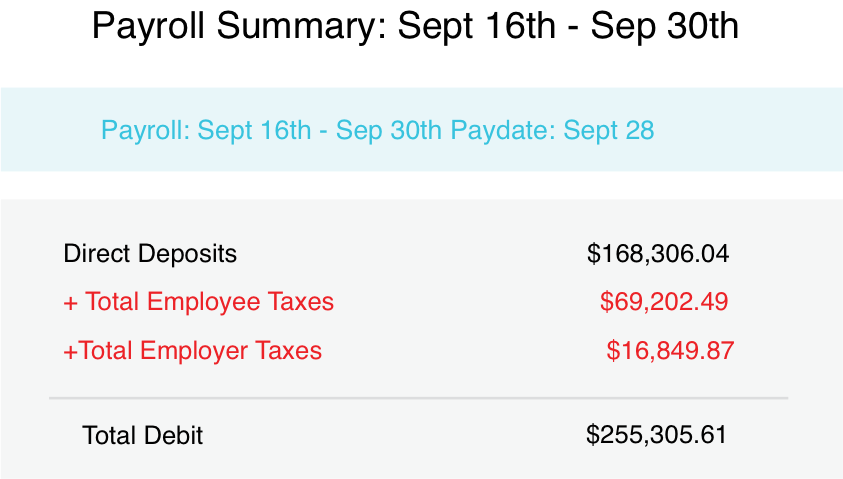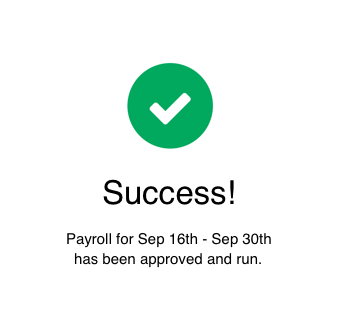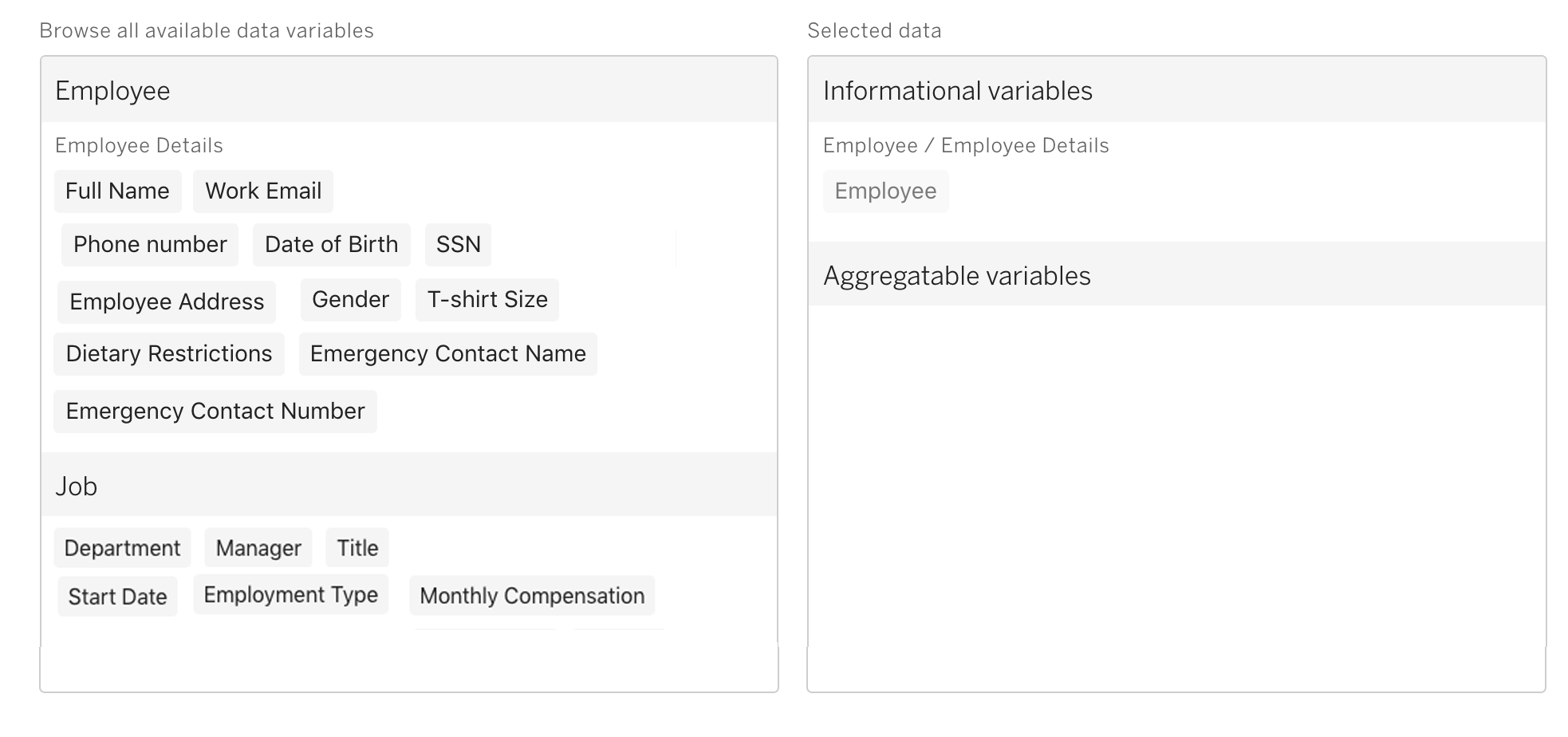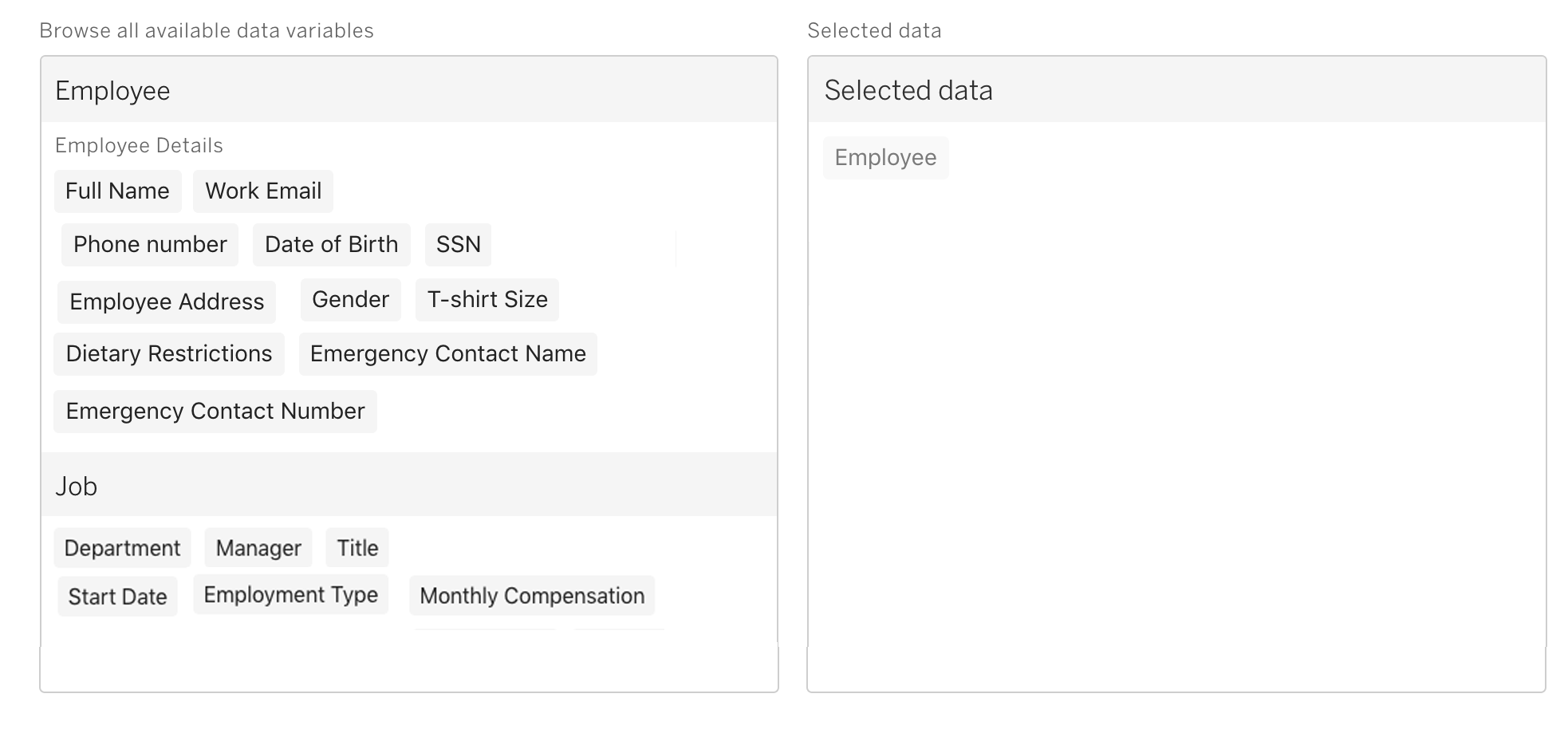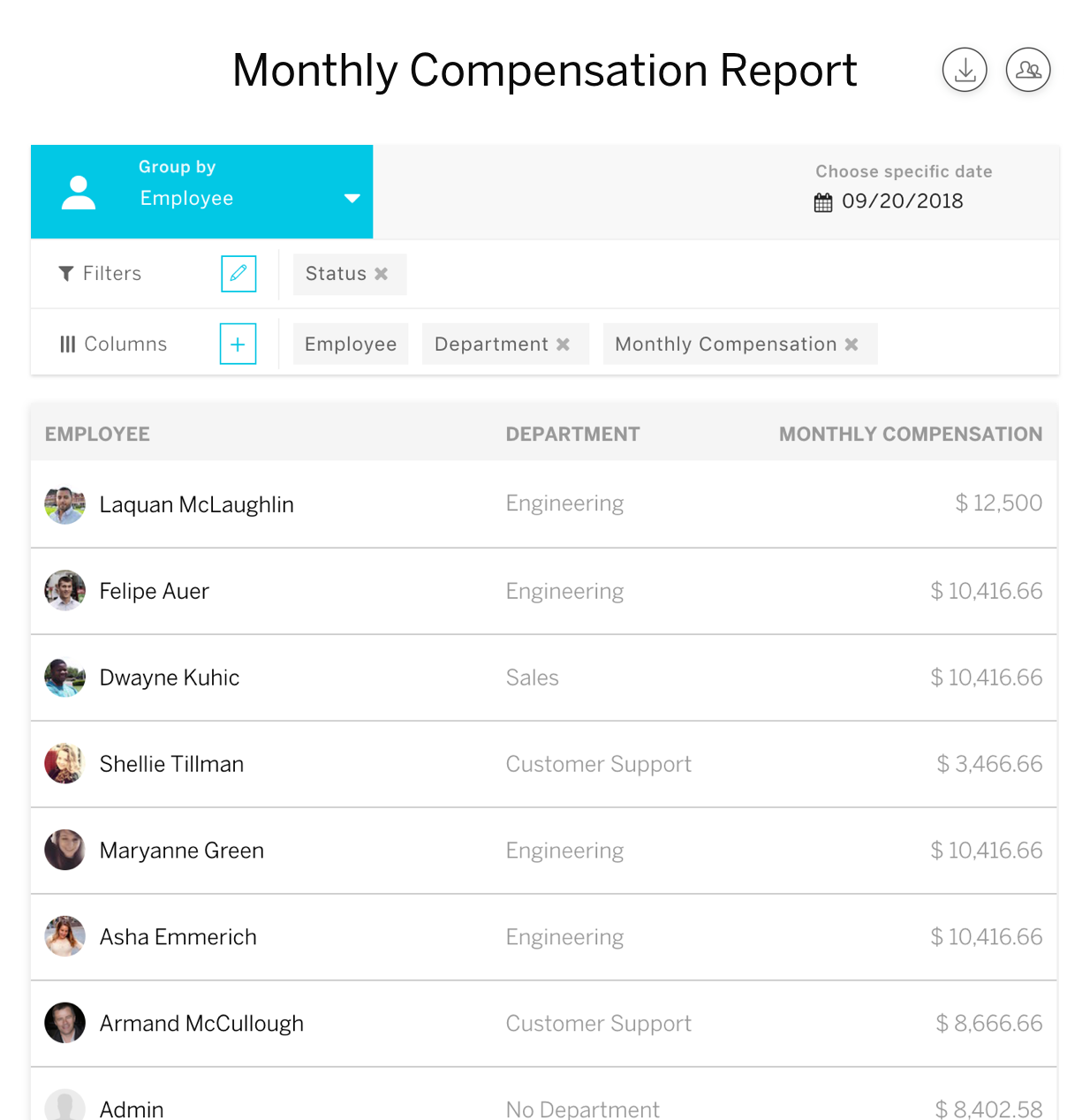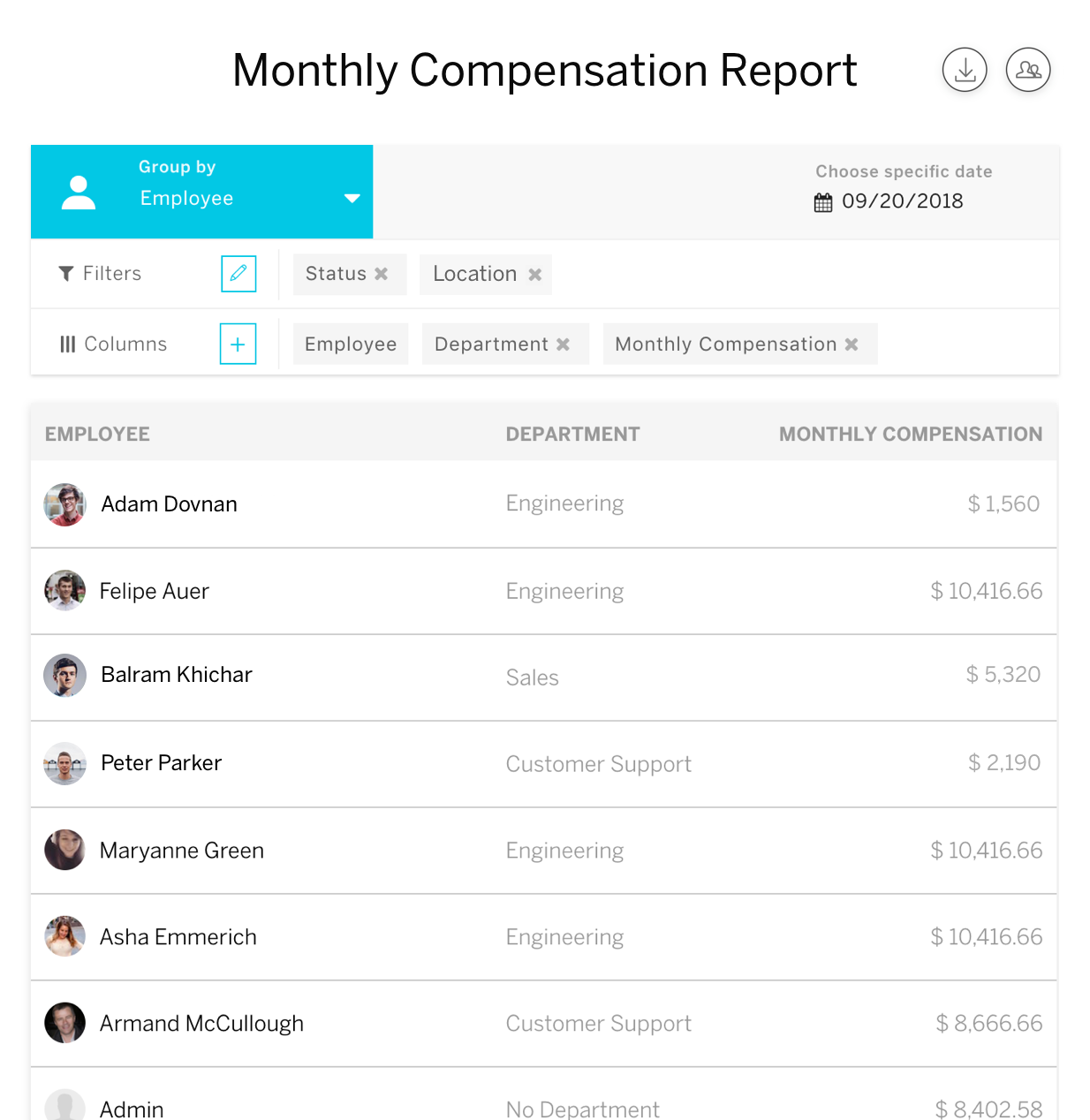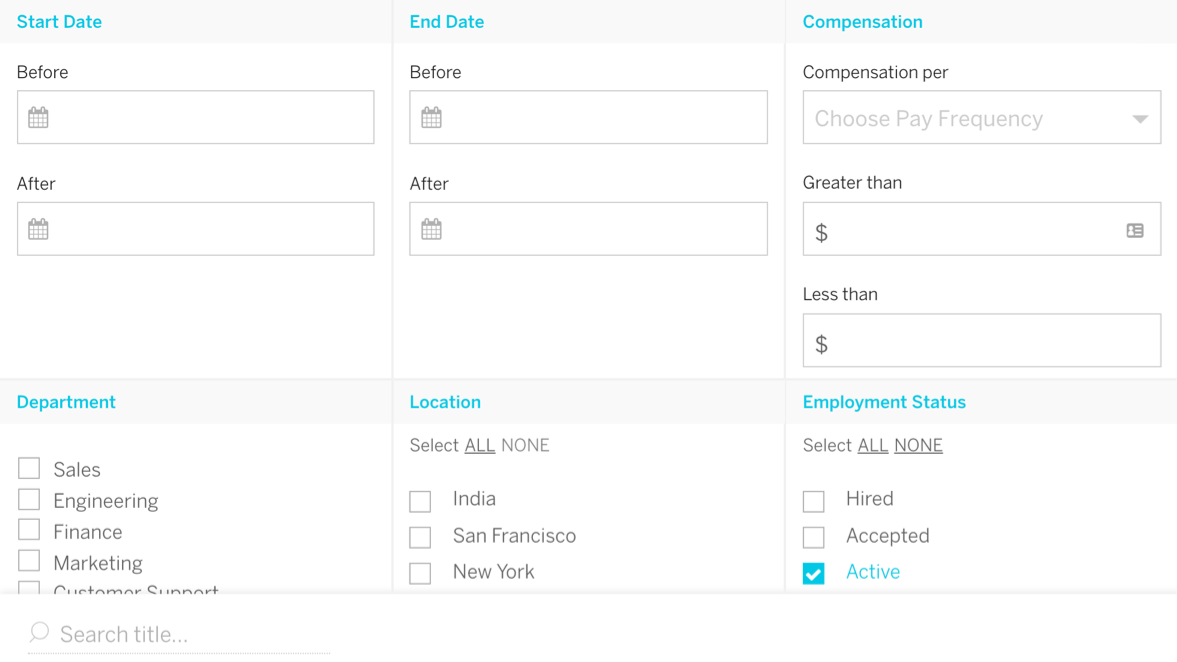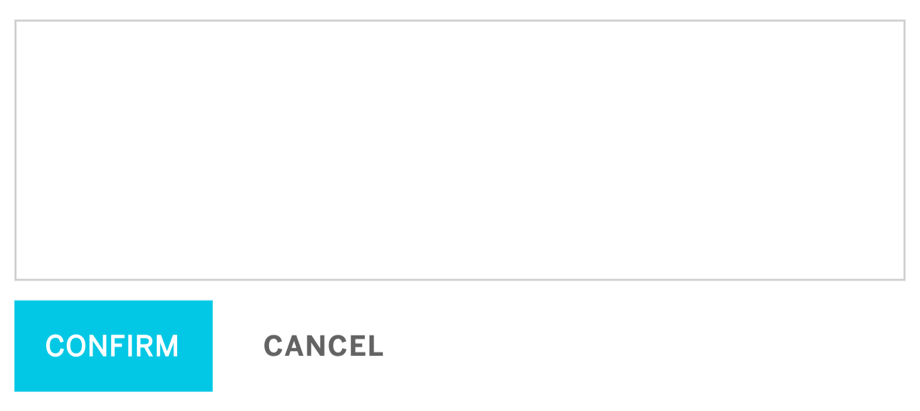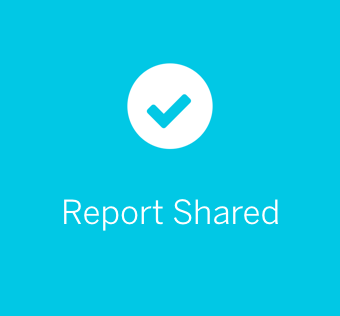 HR runs on Rippling.
Rippling connects to and feeds all your HR systems—keeping data updated and secure across every service you use.
All-in-one HR
Rippling automatically integrates with your HR systems to get people set up and ready to go on Day One. And when an employee's information changes, you don't have to update it in a hundred places.
Apps & Identity
Automatically add employees to the right Gmail distribution lists, Slack channels, Box folders, GitHub repos and over a hundred other apps, securely manage passwords and sign-on, and cut off access when people leave.
COMPUTERS & SECURITY
New hire? Get a new laptop shipped right to you, configured and ready to go. Strong security features keep your company and laptops protected—down to wiping and reprovisioning for your next hire.
Health
Insurance
Flex
Benefits
Performance
Management
Applicant
Tracking
Loading...
Seeing is believing.
Schedule a 45-minute demo to see how Rippling can give you back your time.
SCHEDULE A DEMO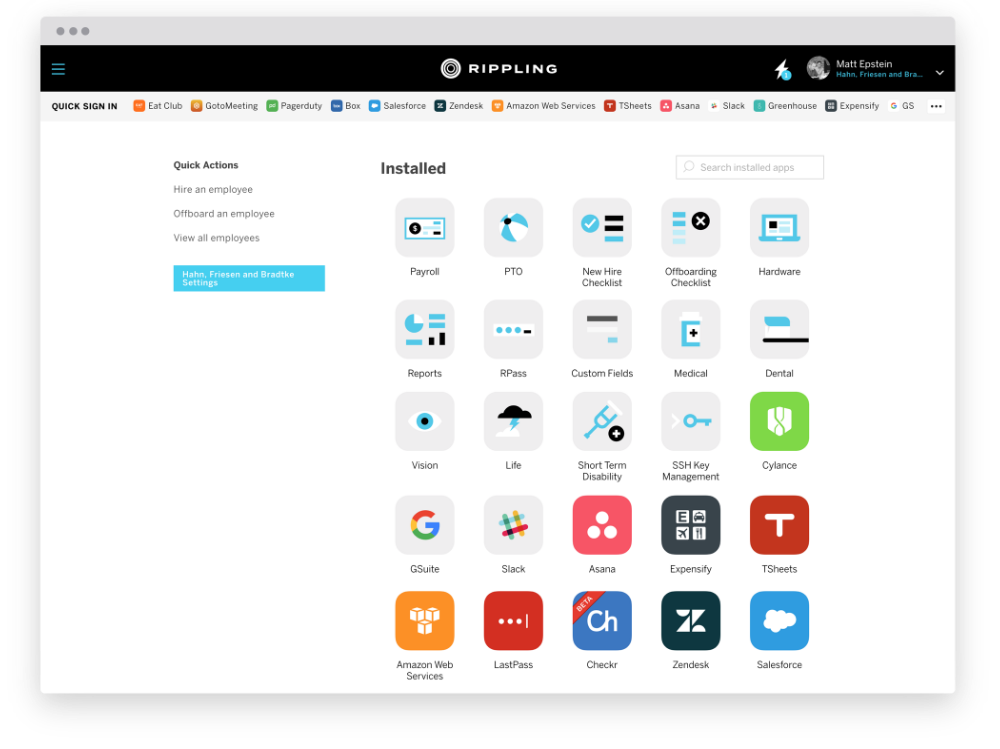 "Rippling is a one-stop shop for hiring and onboarding an employee. If you don't want to spend any time on HR and IT stuff, Rippling is for you."
– ListReports
"Rippling makes payroll and HR a breeze. New hire onboarding is so easy compared to older systems, like Paychex, that I thought I forgot to do something at first!"
– CEO, TrustyOak
"Rippling is the first employee management system I've used that truly has everything in one place, from HR to IT. Getting a new hire up and running is insanely simple now."
– CEO, Givily
"It makes onboarding new employees so easy."
– Founder, Chameleon Collective
"You make payroll easy to do."
– Co-Founder, Metamesh
"This website is silky smooth. Intuitive, easy, doesn't clutter me with nonsense. Love it."
– Employee, Rocket Insights
"This is far simpler than other payroll systems I've used."
– Director of Operations, Juristat
"So simple 👌"
– CEO, Cultivate Social
"I love Rippling, it has changed my life and from day one I have been recommending it to my fellow entrepreneurs in my network."
– Founder, Dugu
"You guys are killing it. You have the best UX I've experienced in your vertical."
– Employee, Avitru