It's a scary time to run a business. Companies of all sizes are struggling to make payroll and stay afloat while their cities are shut down. As a small business, we've felt the impact of COVID-19 firsthand and seen the toll it's taken on our customers. Our priority is supporting business leaders so they can make the best decisions for their teams and get the aid they need.
That's why we created this Resource Center -- to connect you with the information you need most right now. You'll find links to essential services, answers to common questions, and guides to navigate complex issues like government relief and working remotely. We'll keep this post updated with the latest resources and information.
Don't hesitate to reach out to support@rippling.com with your feedback and questions. 
Government Programs & Policy
Wondering how to navigate the alphabet soup of government relief passed in response to coronavirus (CARES Act, FFCRA, PPP, etc)? We recommend starting with our small business guide to federal aid.
Families First Coronavirus Response Act (FFCRA)
CARES Act
Payment Protection Program (PPP) Loans
Other Resources
Rippling Product Updates
We've been working around the clock to roll out new features that help our customers comply with new legal requirements and take advantage of government aid.
Remote Work Resources
Help your teams transition to remote work without missing a beat.
Ways to Help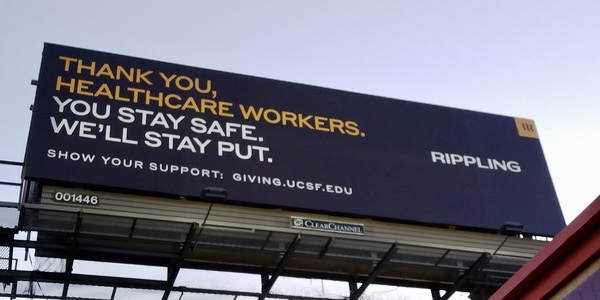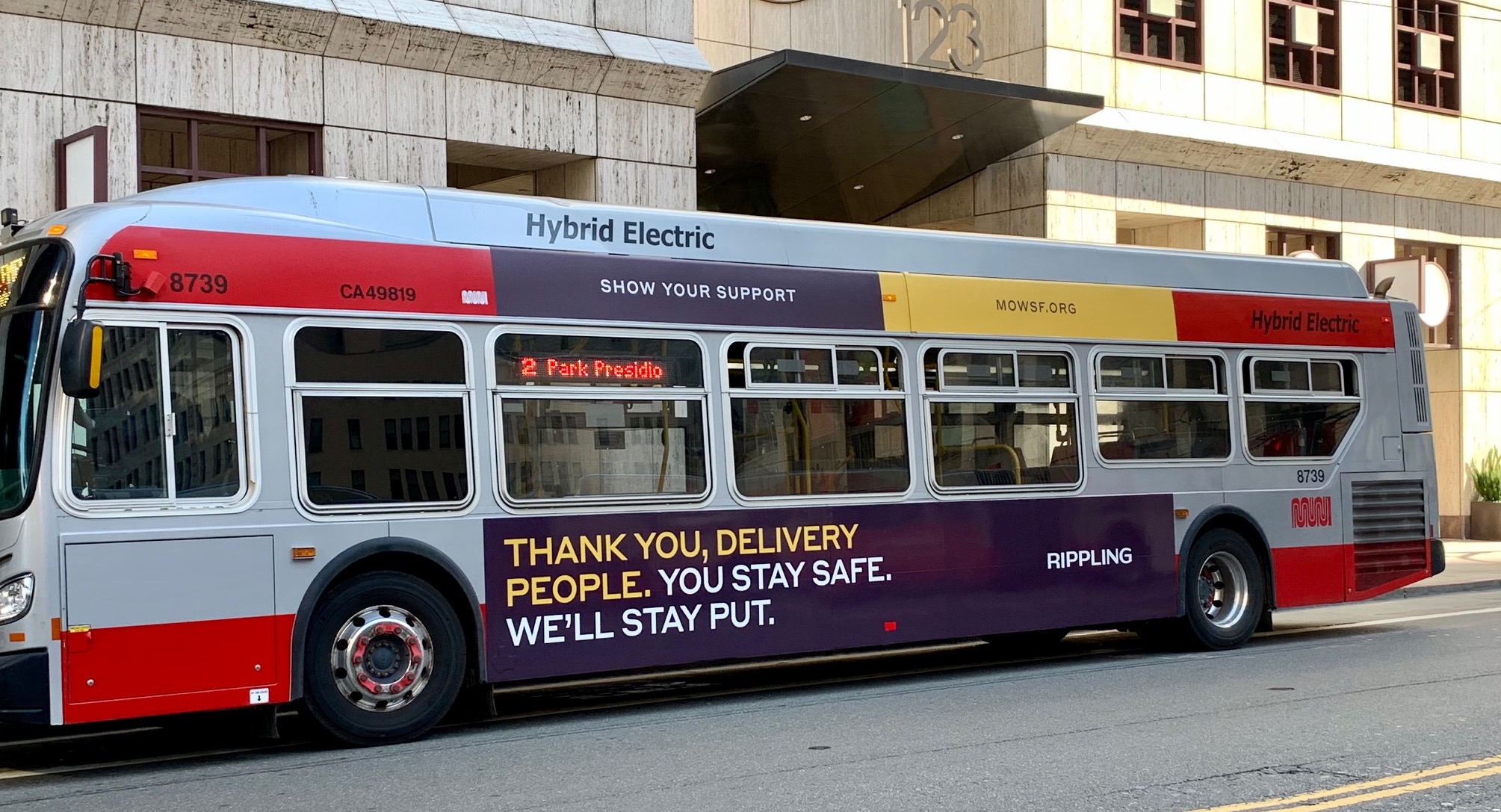 From our team to yours, stay healthy and stay safe. We'll get through this together.
last edited: April 17, 2023