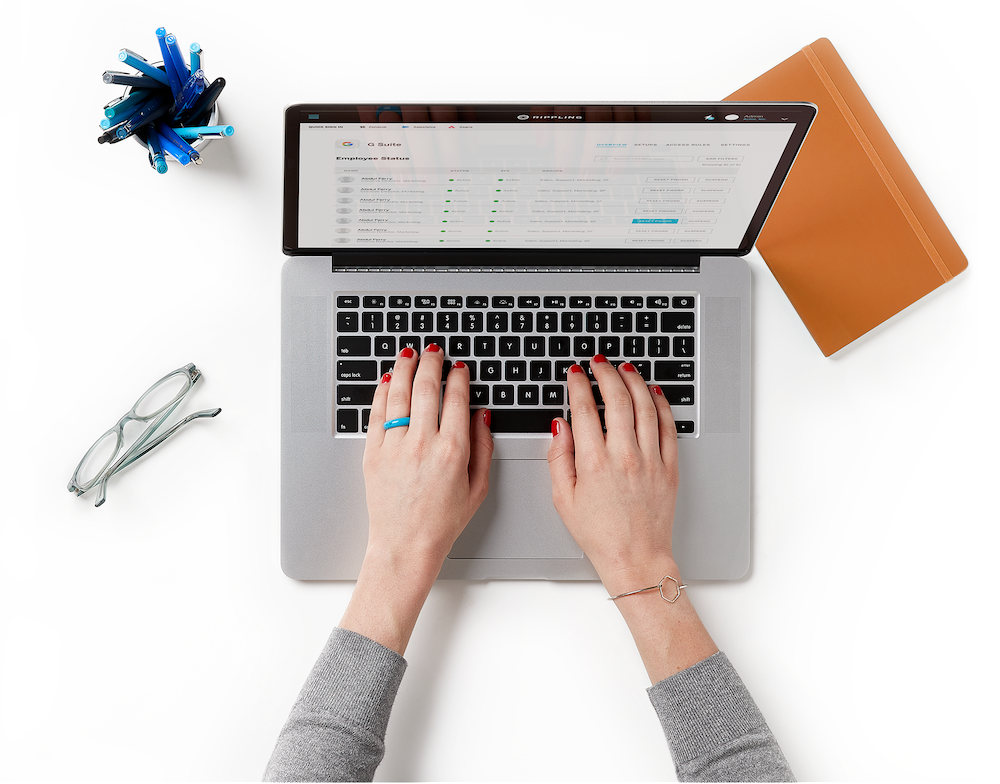 Quick Actions
Hire an employee
Offboard an employee
View all employees
Who would you like to hire?
EmploymentType
Salaried, full-time
Department
Account Executives
Would you like to
run a background check?
Select which hardware Lisa gets
Select which software Lisa gets
Create Lisa's email account
Create Lisa's other accounts
Send Lisa's agreements
for e-signature
Offer Letter
Exempt Offer Letter With Equity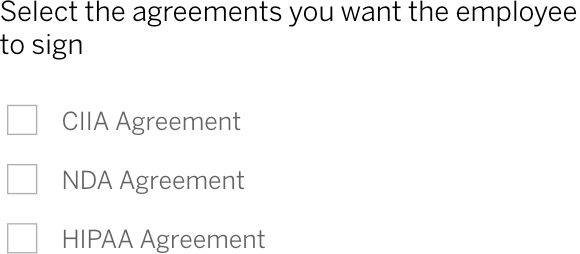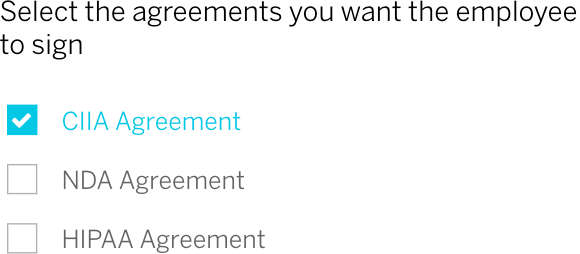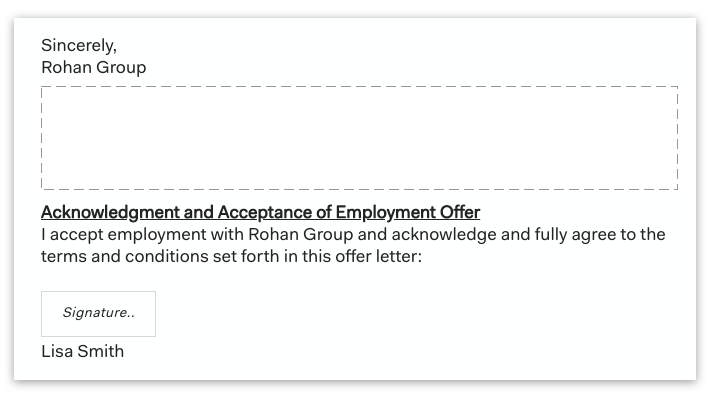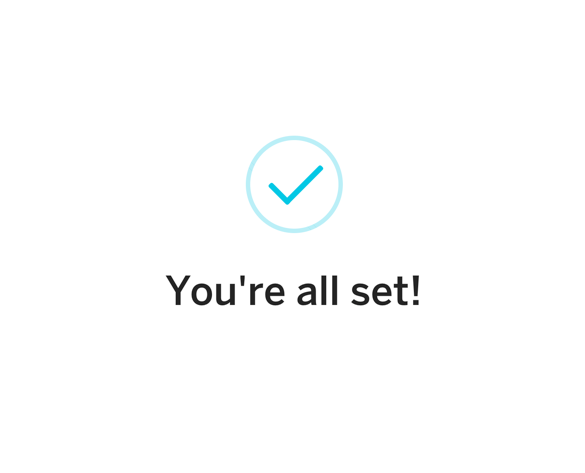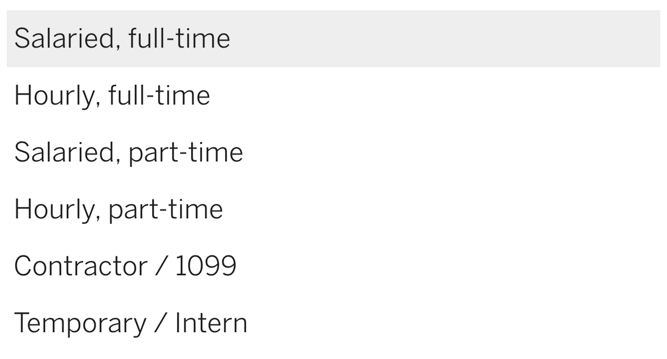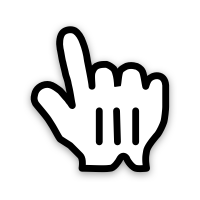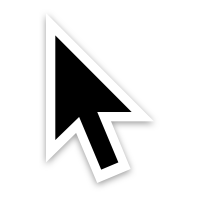 Unify your employee systems.
Automate your manual processes.
This is how you run a business.
Rippling is the underlying system for your employee data. With it, you can automate the 100 little things you need to do when someone joins, works at, or leaves your company.
HR + IT Means Everything Just Works.