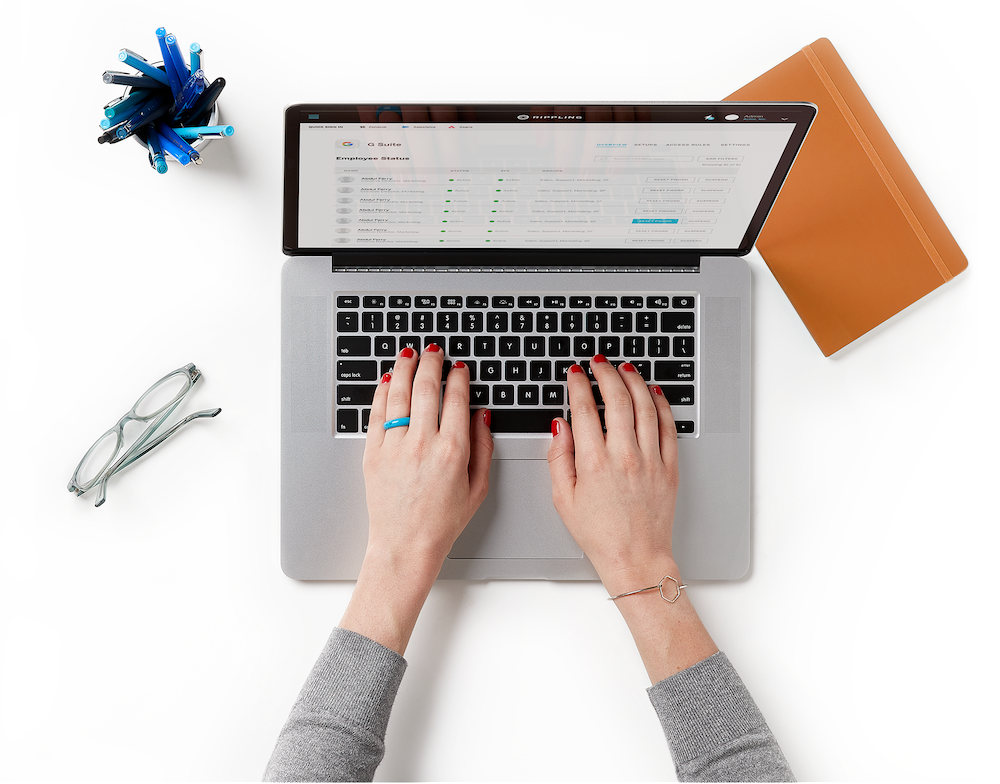 Take back your time.
From payroll to employee computers, Rippling makes it unbelievably easy to manage your company's HR and IT — in one system.
Quick Actions
Hire an employee
Offboard an employee
View all employees
Who would you like to hire?
EmploymentType
Salaried, full-time
Department
Account Executives
Would you like to
run a background check?
Select which hardware Lisa gets
Select which software Lisa gets
Create Lisa's email account
Create Lisa's other accounts
Send Lisa's agreements
for e-signature
Offer Letter
Exempt Offer Letter With Equity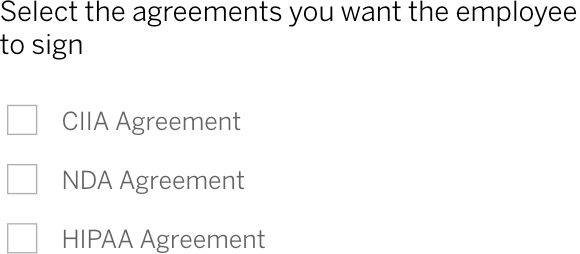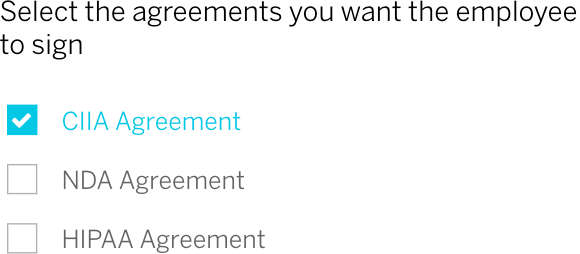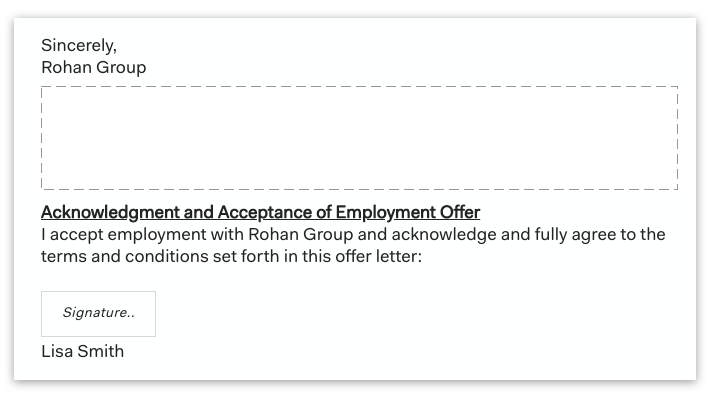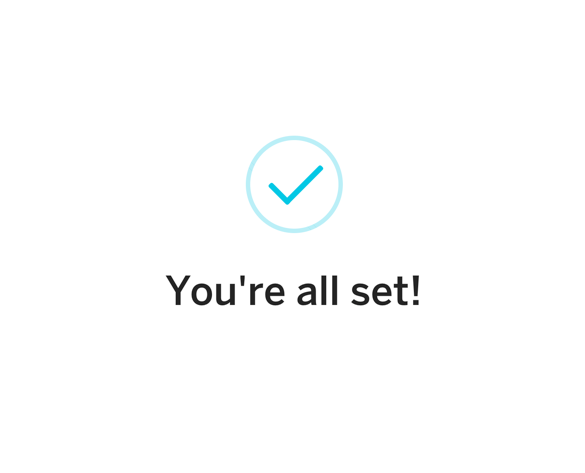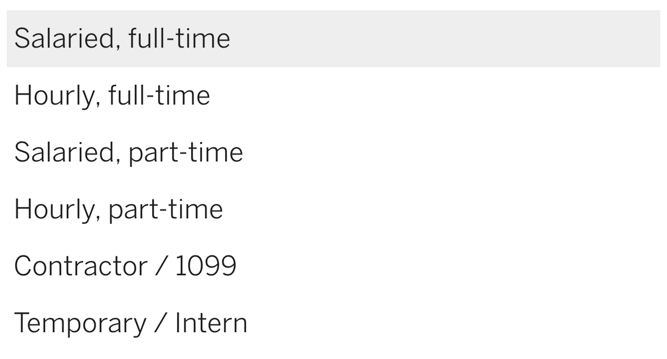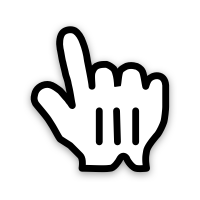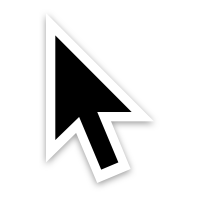 It all starts with employee data
Unify your employee data and systems.
Automate all your manual processes.
This is how you run a business.
Rippling is the underlying system for your employee data. With it, you can automate the 100 little things you need to do when an employee joins, works at, or leaves your company.
All-in-one HR
Rippling automatically integrates with your HR systems to get people set up and ready to go on Day One. And when an employee's information changes, you don't have to update it in a hundred places.
Apps & Identity
Automatically add employees to the right Gmail distribution lists, Slack channels, Box folders, GitHub repos and over a hundred other apps, securely manage passwords and sign-on, and cut off access when people leave.
COMPUTERS & SECURITY
New hire? Get a new laptop shipped right to you, configured and ready to go. Strong security features keep your company and laptops protected—down to wiping and reprovisioning for your next hire.
Meet your new best friend.
Rippling won't walk your dog or water your plants, but we will do just about everything else.
SINGLE SIGN-ON
Log into all your systems with one click—and no passwords.
AUTOMATED ONBOARDING
Onboard new hires with just a few clicks
SYNC DATA ACROSS APPS
Enter employee data once—and it automatically updates across all your apps.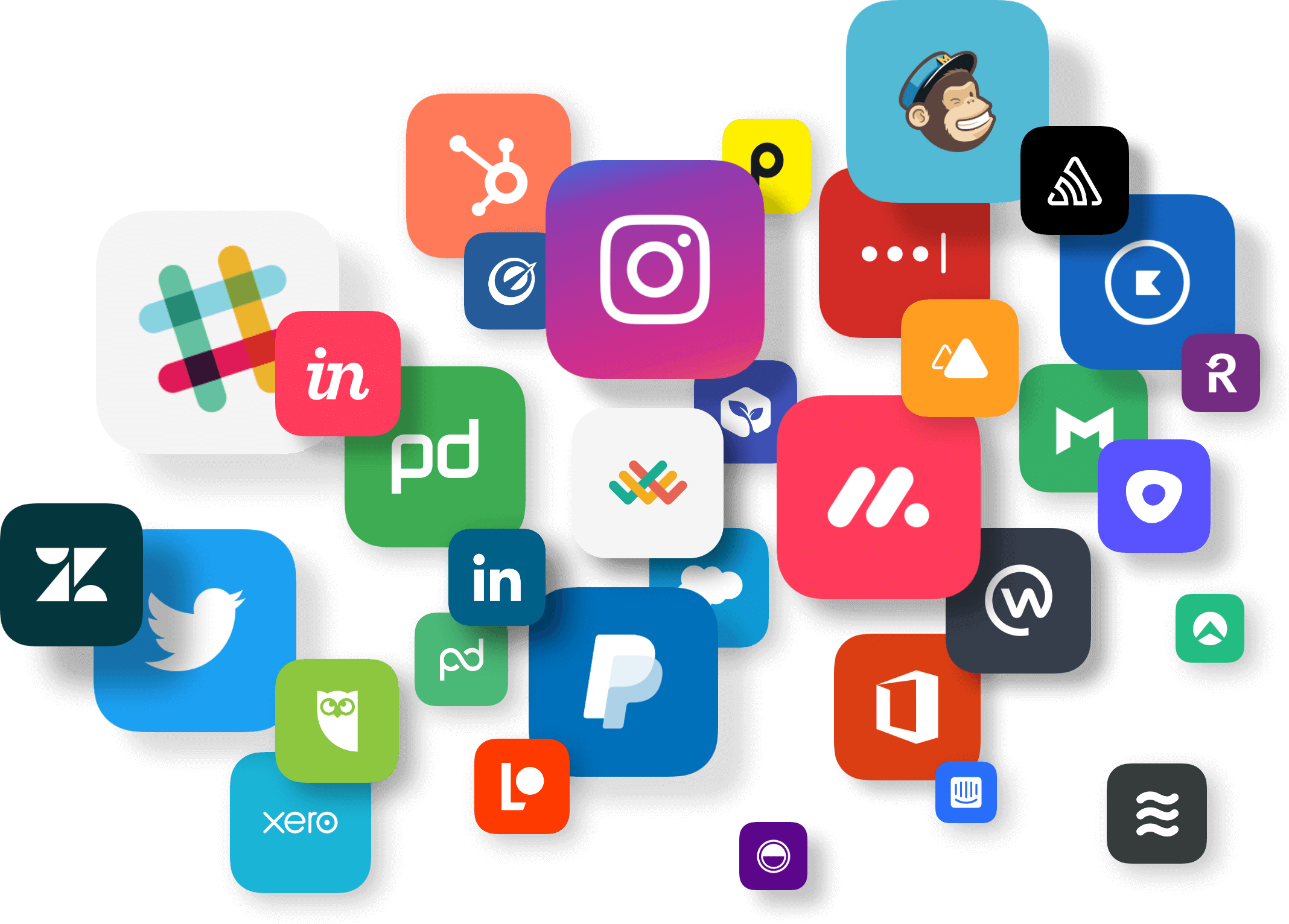 Hundreds of apps.
One button.
Rippling connects to and manages hundreds of business systems. So instead of entering and managing employee data in each separate system, you can do it all in Rippling. Just enter data once and Rippling automatically updates it everywhere. You're welcome.