Rippling Featured in Forbes Next Billion-Dollar Startups List
Our moms will be so proud! Forbes and Fast Company both featured Rippling in their lists of future unicorns.
It was an exciting day at Rippling when Forbes named us as one of 25 fastest-growing startups most likely to reach $1 billion valuation. Rippling CEO Parker Conrad was also profiled in a feature-length story by reporter Amy Feldman for the magazine's sixth annual Next Billion-Dollar Startups issue.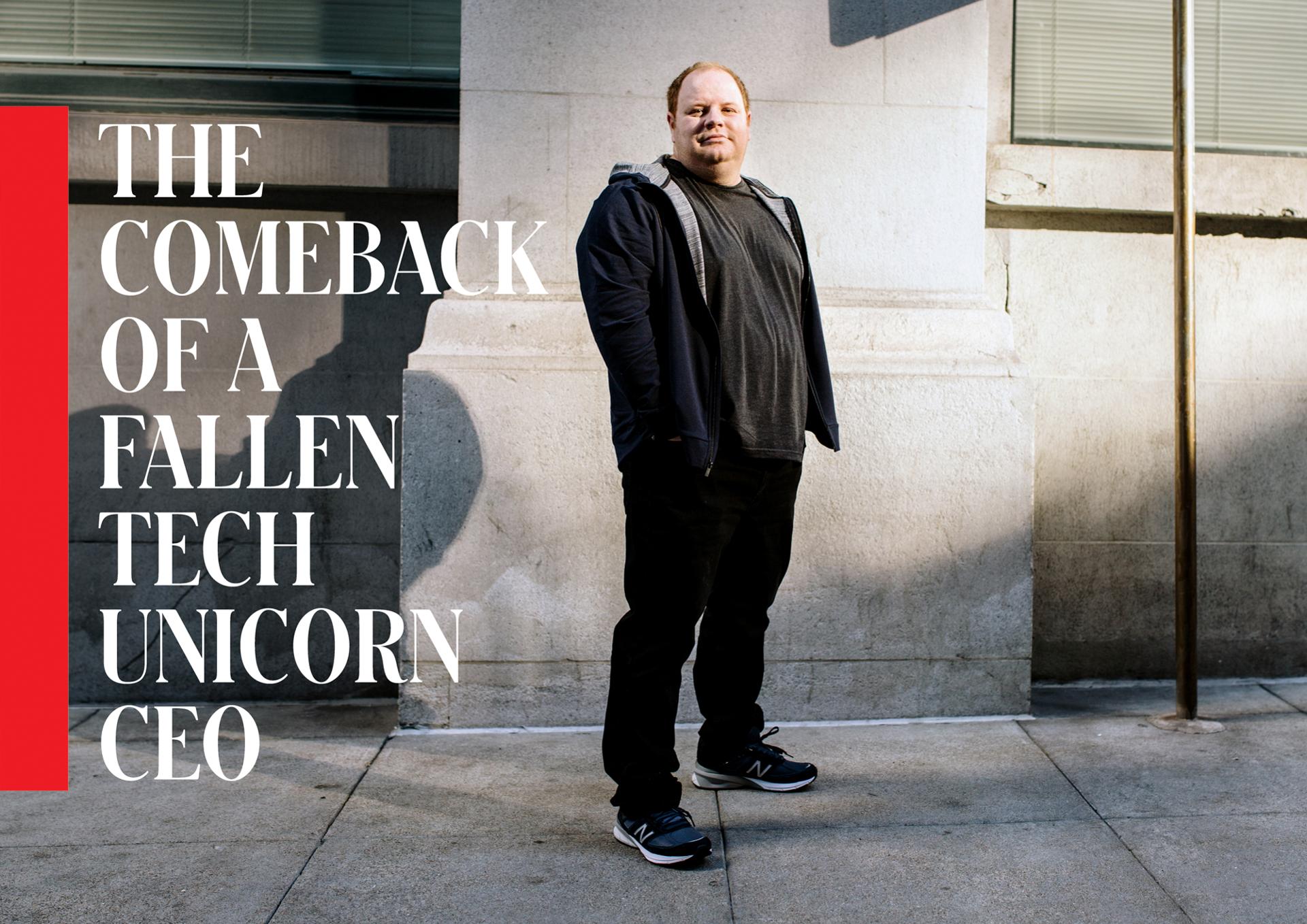 "It's the most amazing redemption story I've seen in my career," says Garry Tan, managing partner at Initialized Capital.
To decide which companies would make the cut, TrueBridge Capital Partners asked 300 venture capital firms to nominate those they thought were most likely to become unicorns, while Forbes analyzed finances for roughly 140 startups and interviewed founders. "This list represents the 25...we think have the best shot of reaching the billion-dollar mark."
Rippling was also honored to make CB Insights and Fast Company's list of 50 Future Unicorns alongside startups like Cameo, Gong and Ironclad.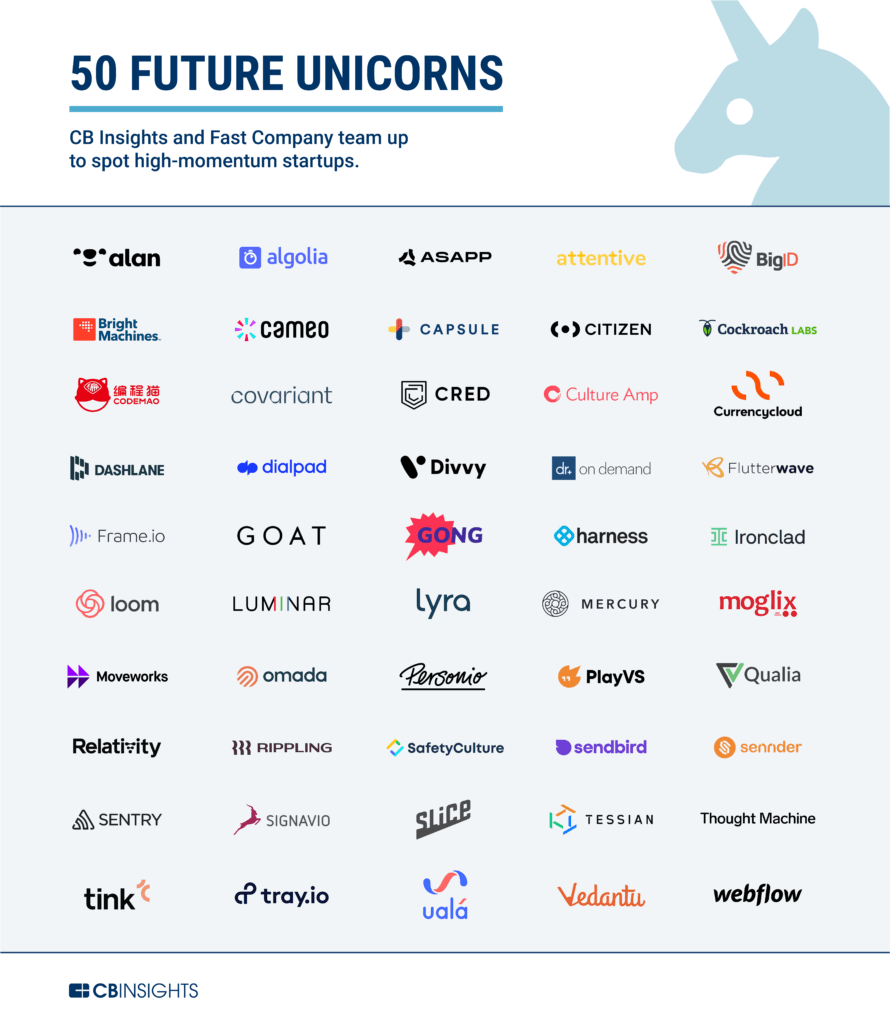 They pick winners using an algorithm that combines a company's financial health, the amount of traction it has, and the strength of its market. CB Insights notes that the same method was used for recent lists in which 52% and 34% of their picks went on to become unicorns.
We're immensely grateful to the customers, investors and partners who contributed to these stories and made our success possible.
last edited: April 17, 2023