Do More For Your
Clients In Less Time
One integrated view of all your clients. One system for all your clients' business operations. The best payroll system on the planet.
Importing new hires since last payroll run
Loading new deductions for Medical, Dental, Vision, and 401k
Loading compensation change since last pay run
Loading sales commissions
Loading hours for hourly employees
Review your payroll run
Preview Payroll
Department
Monthly Compensation
Submit
What's the timeframe of this report?
Choose a specific date in the past
Share a live version of this report
Finance Department (6 ppl)
Ova Jenkins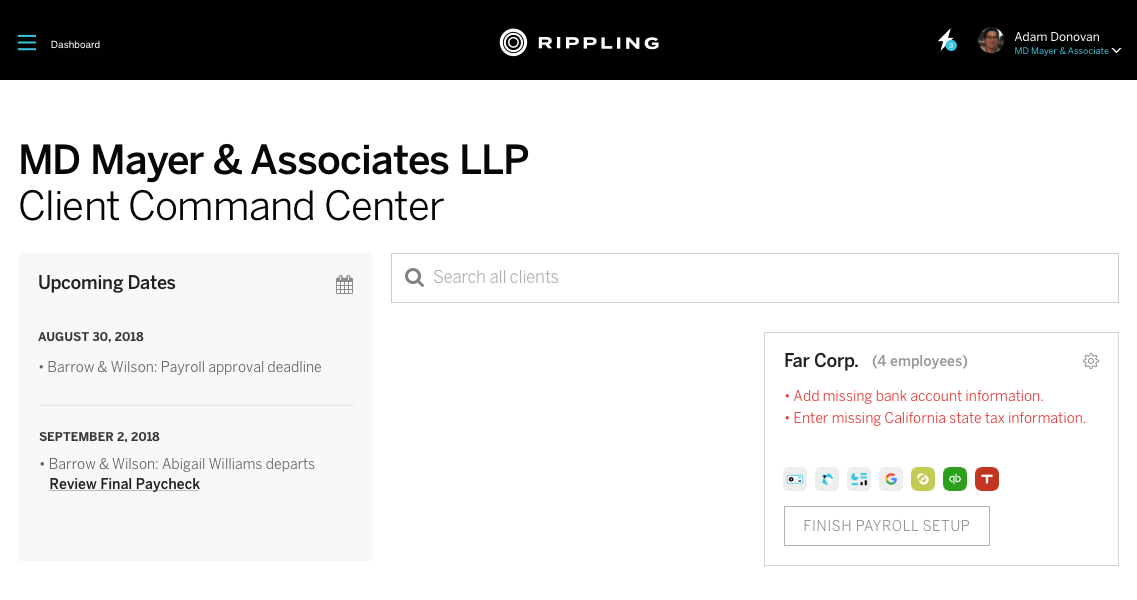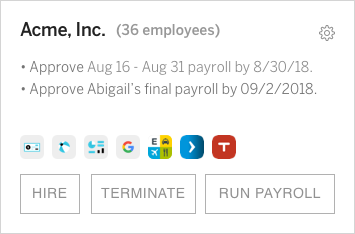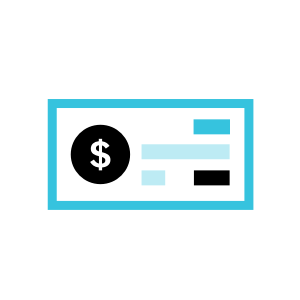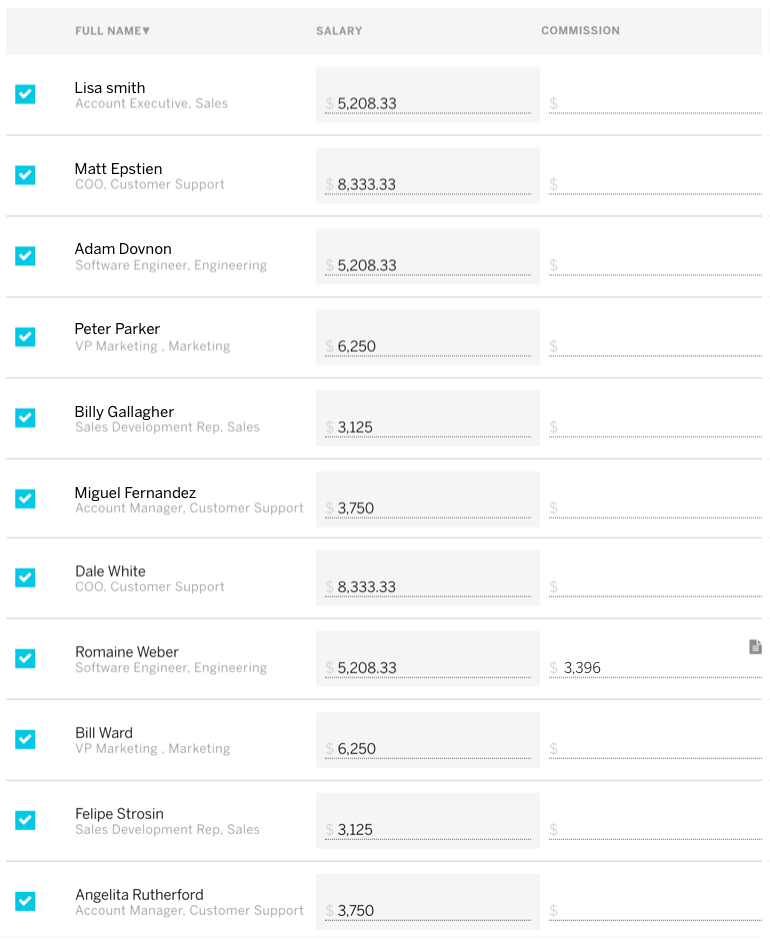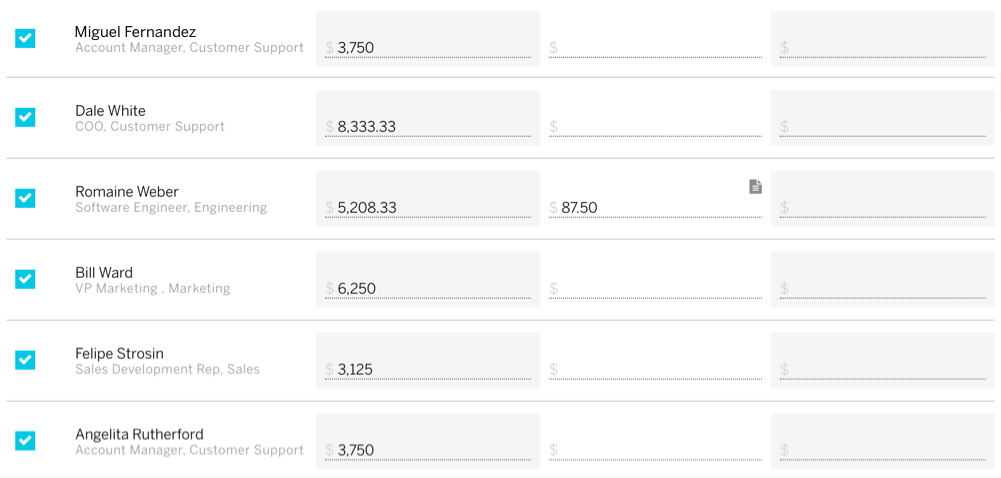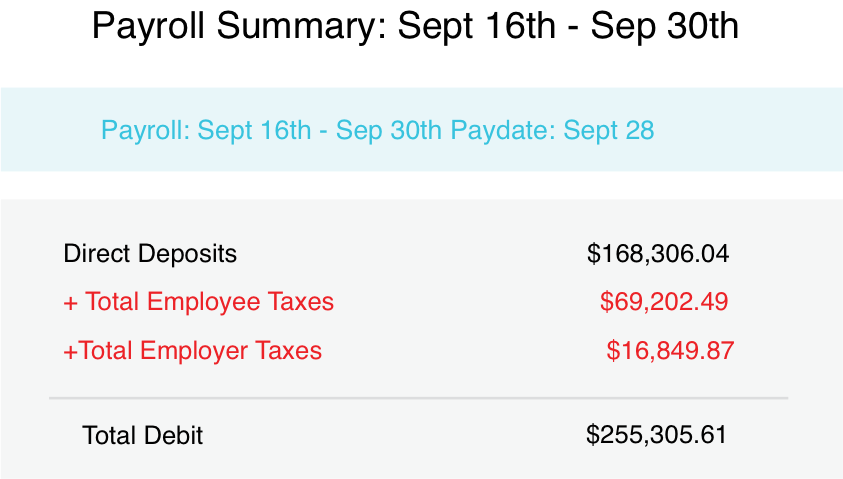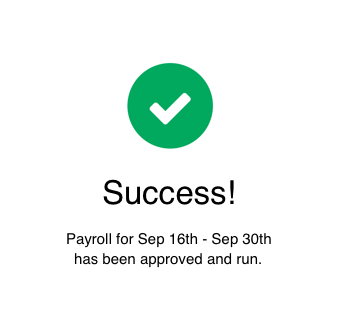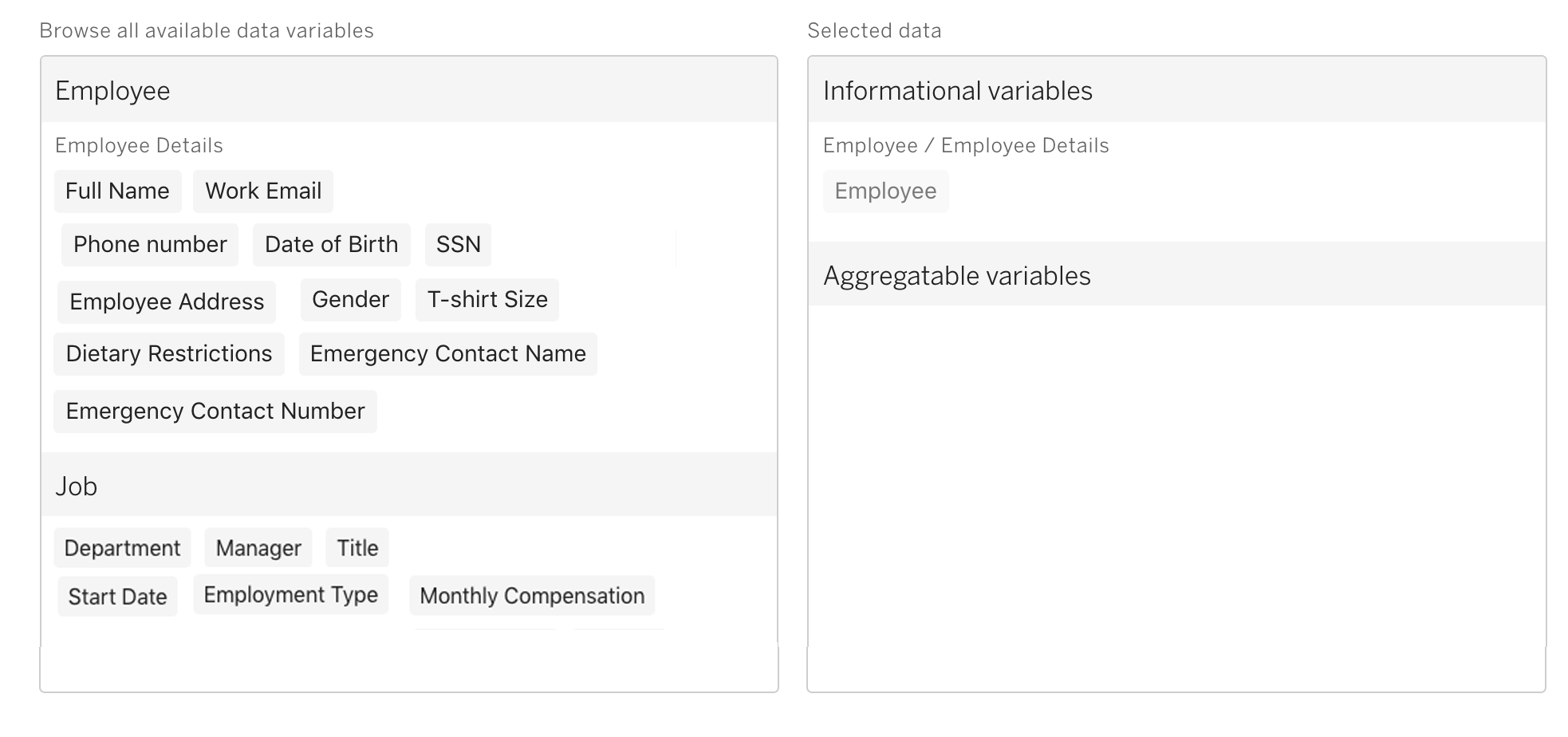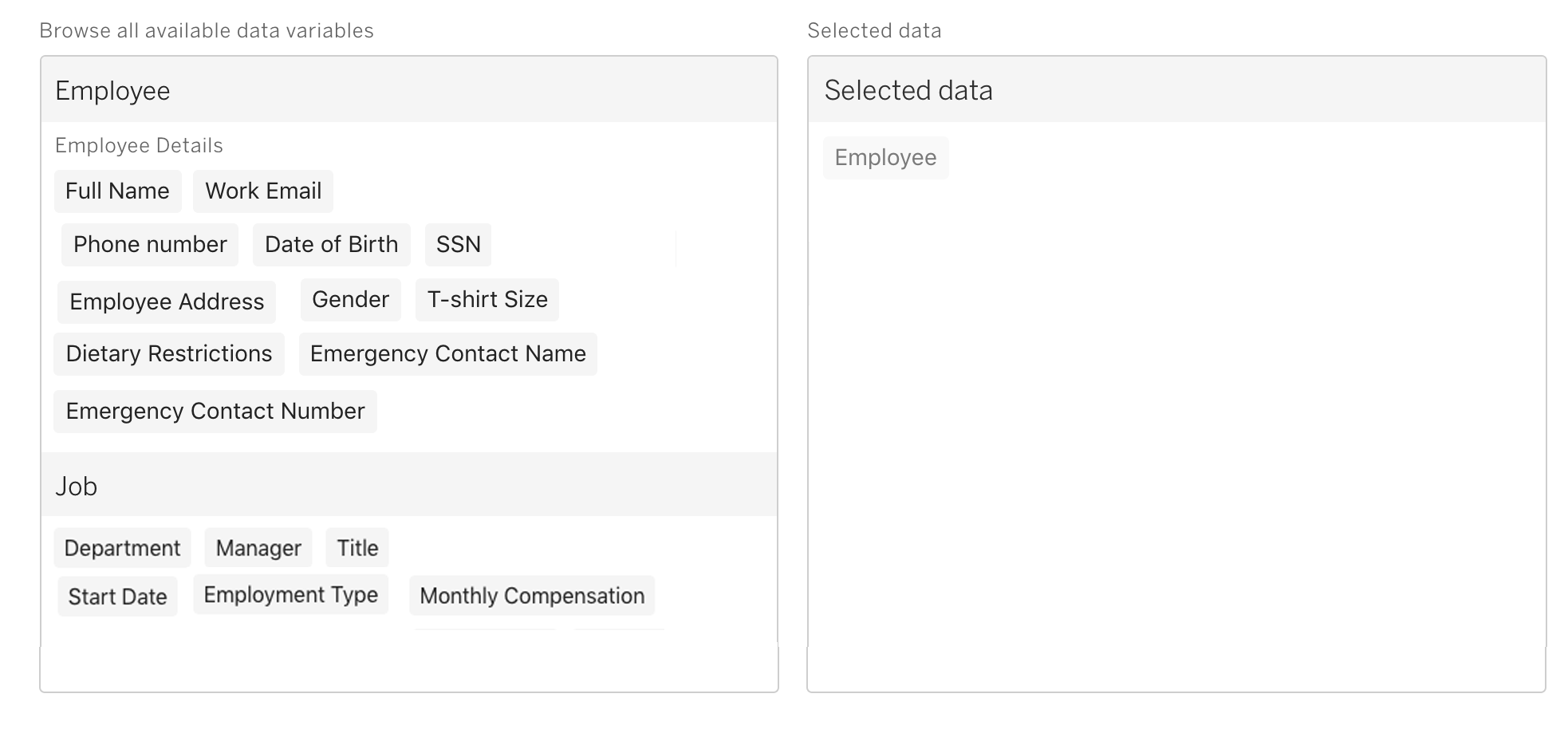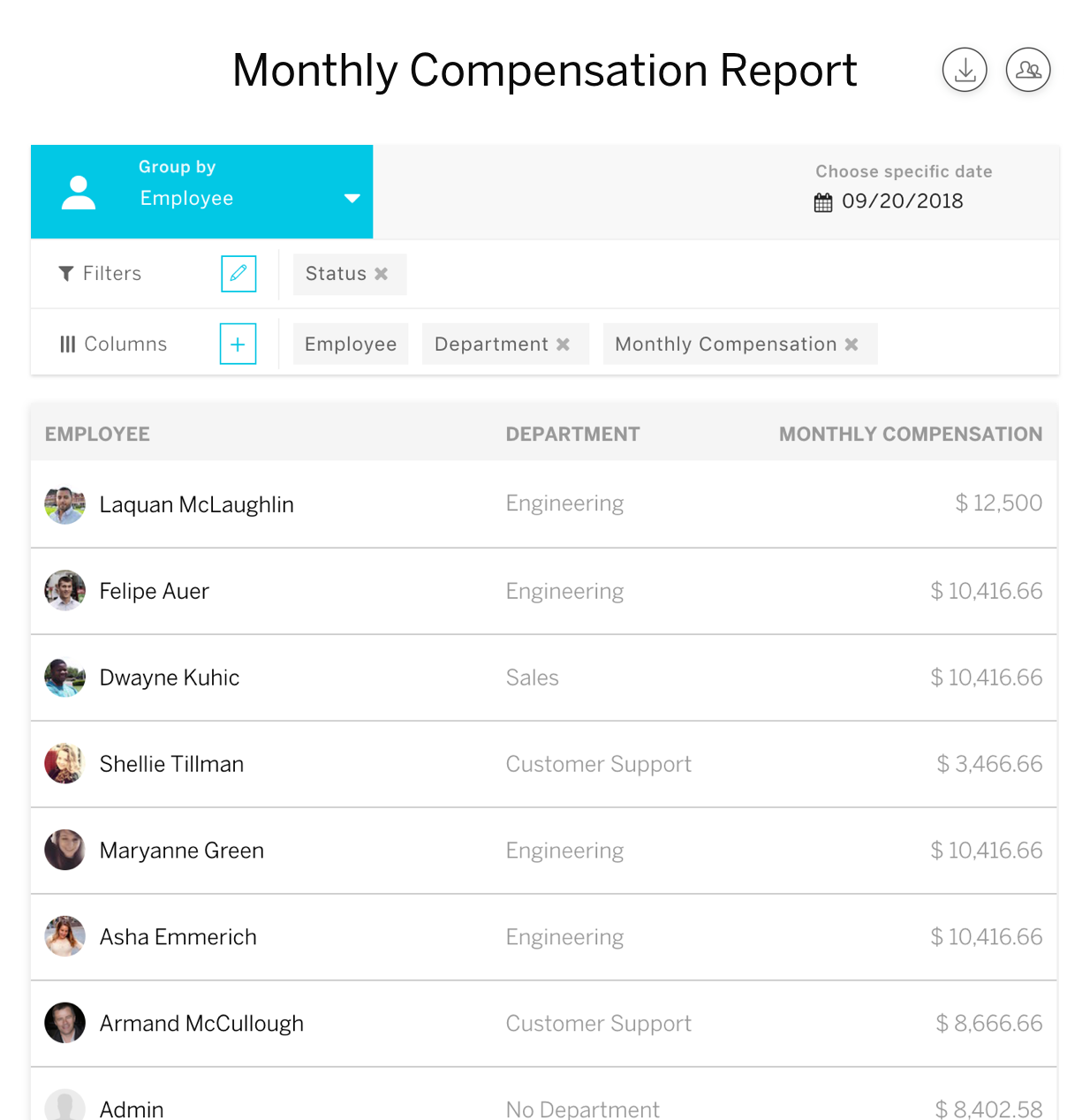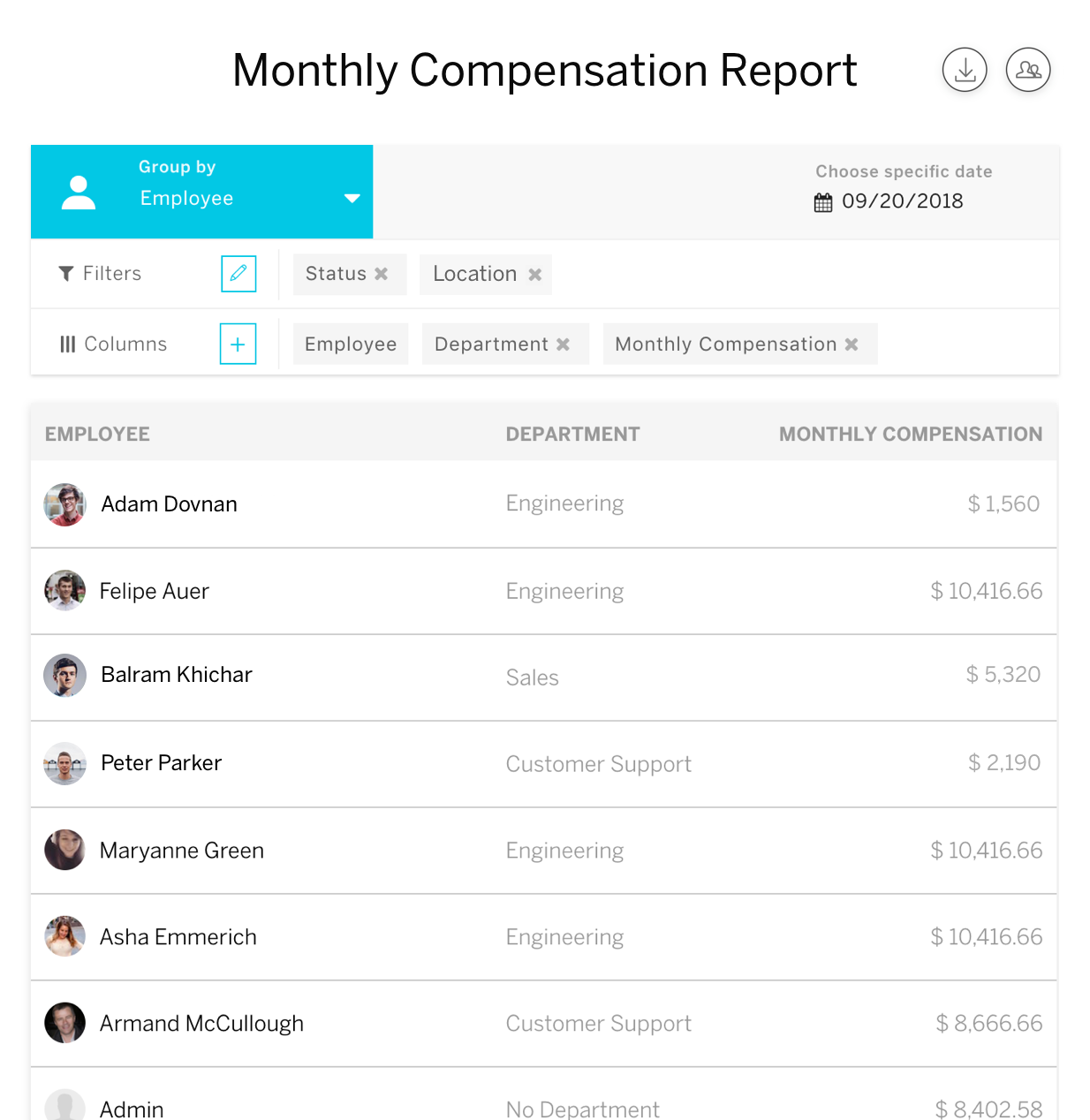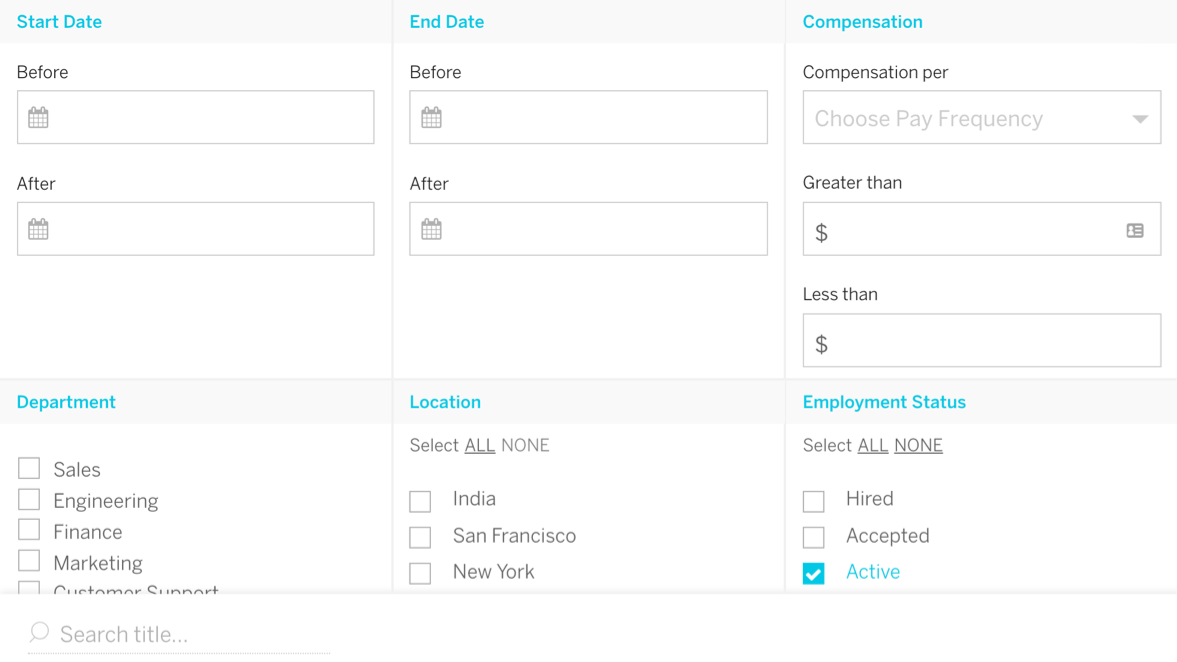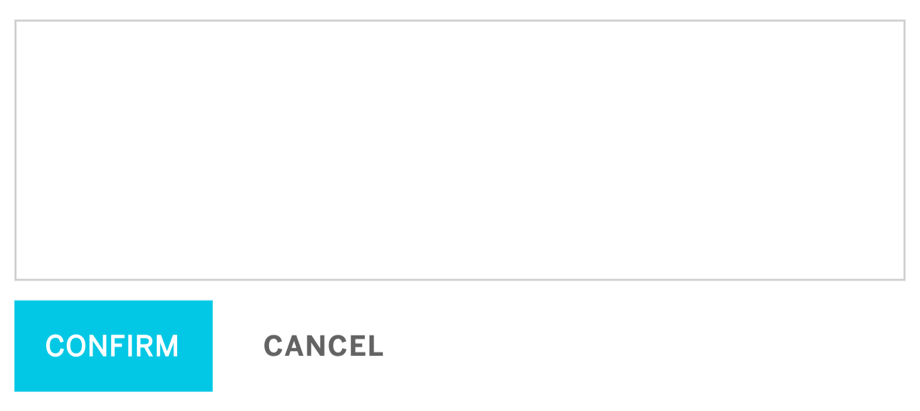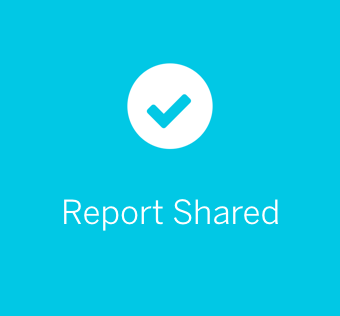 Partner with Rippling and Get:
35% off Rippling for your clients
* Free HR & Payroll for your firm
Partner enablement material
One dashboard for all your clients
One Hub, For All Your Clients' Apps
Unlimited Reporting, For Unlimited Understanding
Accounting Integrations that Scale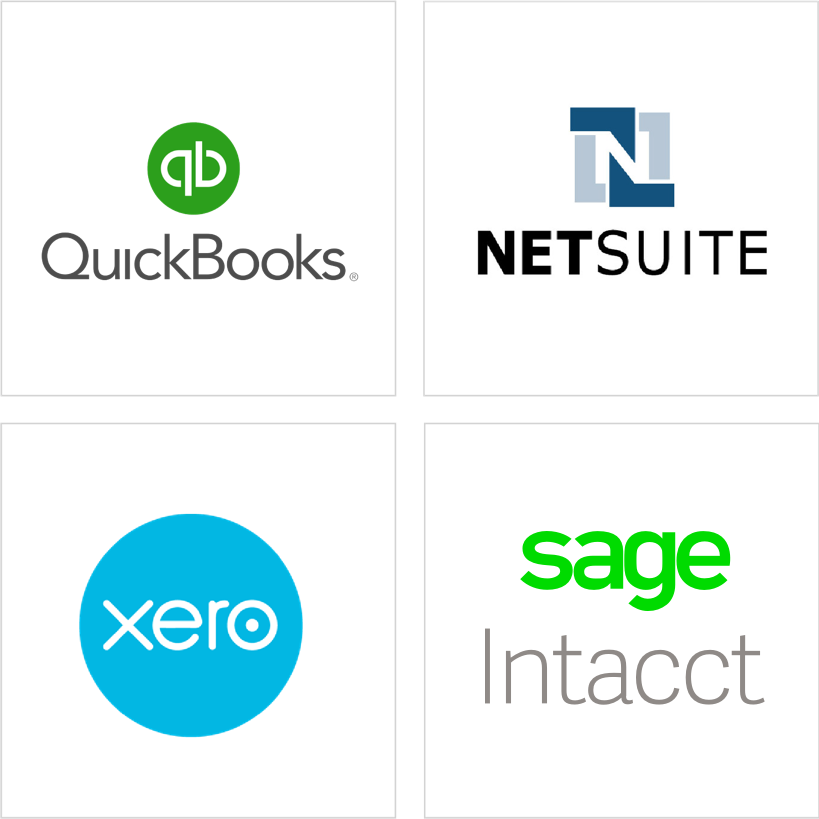 This is far simpler than other payroll systems I've used.