RIPPLING FOR BROKERS
Everything your clients need

Modern BenAdmin

All-in-One HR Software

Full-Service Payroll

Medical, Dental, Vision

FSA, HSA, Commuter

401K & More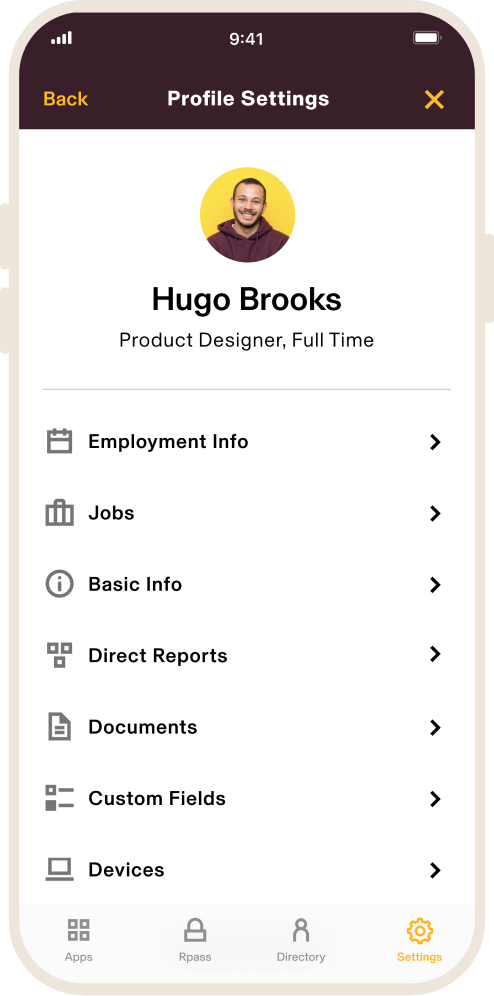 Free Rippling BenAdmin software for your current clients

50% off Rippling BenAdmin software for your new clients

15% off all other Rippling software for all of your clients

Fully automated carrier fulfillment

Free co-branded sales and marketing collateral
Open Enrollment
Finish open enrollment in days, not weeks
Dread open enrollment season? Now you don't have to. Rippling makes OE unbelievably easy for you and your clients, by allowing you to:
Quote, compare, and select new plans in minutes
Email employees' to review and enroll online
Track everyone's progress in one dashboard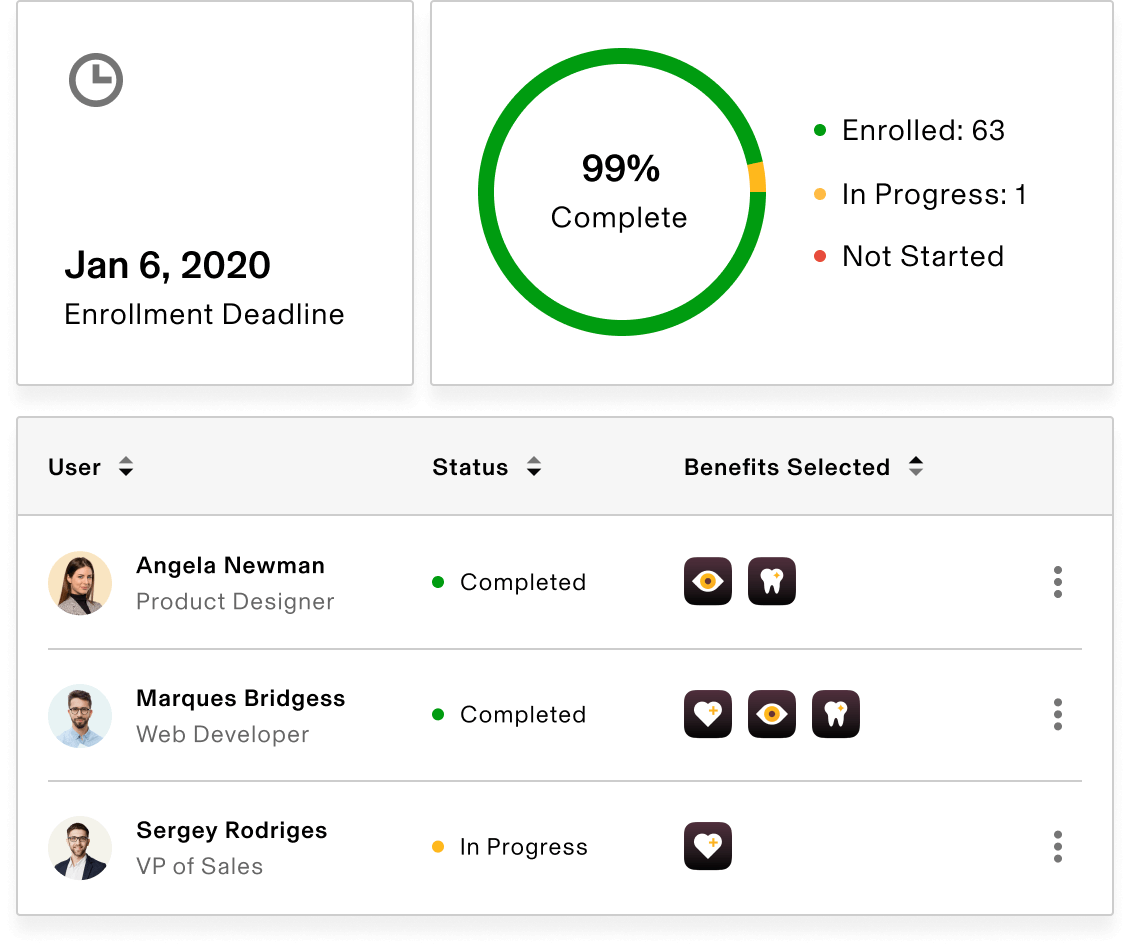 CARRIER AUTOMATION
Never touch a carrier form again
Rippling automatically generates, submits, and tracks the fulfillment of all your carrier forms so you—and your entire firm—can spend more time with prospects and clients, and less time on paperwork.