Your expert advice +
our technology = a
win-win
You know how to serve your clients best. We know how to build technology that integrates benefits with all of your clients' HR systems—payroll, PTO, and more. It's a win-win.
SEE RIPPLING
Connect your benefits to Rippling
Enroll in new insurance
Add existing insurance through your broker
Lines of coverage
Select the lines of coverage you would like to offer
Select a target effective date
for insurance coverage
Tell us your approach to Benefits
A balance between cost and coverage
Spend as little as possible coverage
Monthly premium by employee
How is Acme, Inc. going to contribute to the cost of employee insurance?
How many days do you want to give employees to pick plans?
Employees completing open enrollment
0% 0/24 Completed Enrollments 20% 5/24 Completed Enrollments 40% 10/24 Completed Enrollments 60% 15/24 Completed Enrollments 80% 20/24 Completed Enrollments 100% 24/24 Completed Enrollments
0% 0/21 Participation 19% 4/21 Participation 38% 8/21 Participation 57% 12/21 Participation 76% 16/21 Participation 95% 20/21 Participation
0 Anthem Platinum Select PPO
4 Anthem Platinum Select PPO
8 Anthem Platinum Select PPO
12 Anthem Platinum Select PPO
16 Anthem Platinum Select PPO
20 Anthem Platinum Select PPO
0 Enrolling
4 Enrolling
8 Enrolling
12 Enrolling
16 Enrolling
20 Enrolling
0 Valid Waivers
1 Valid Waivers
2 Valid Waivers
3 Valid Waivers
0 Invalid Waivers
1 Invalid Waivers
0 Waiving Coverage
1 Waiving Coverage
2 Waiving Coverage
3 Waiving Coverage
4 Waiving Coverage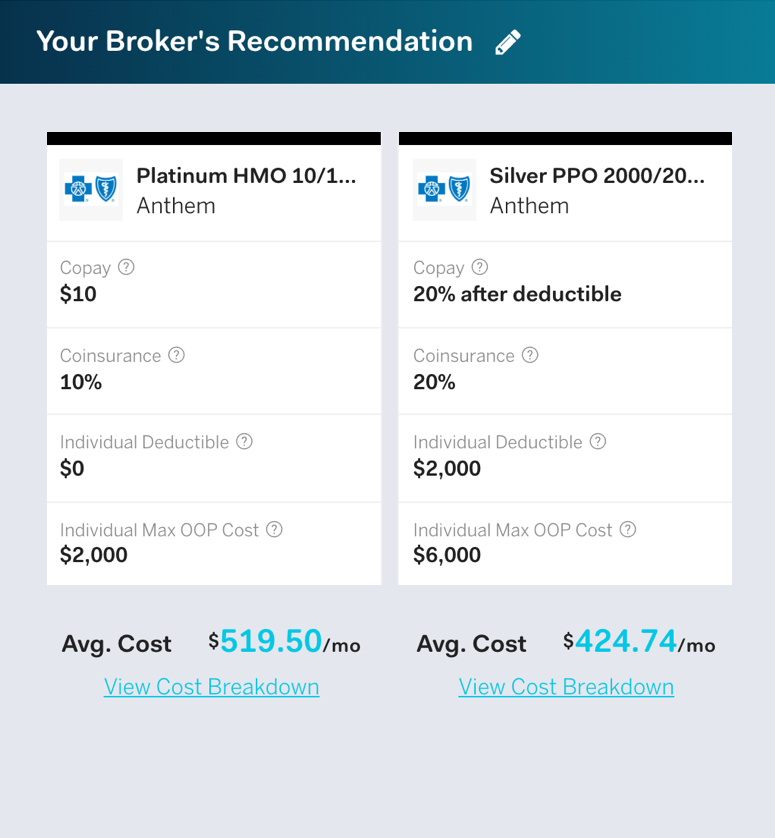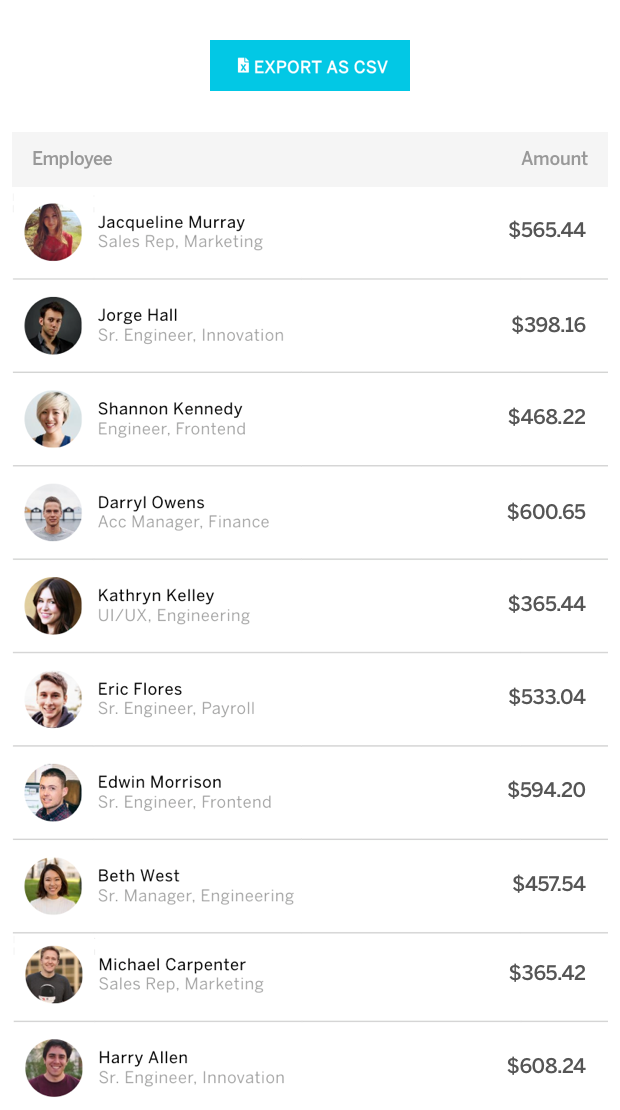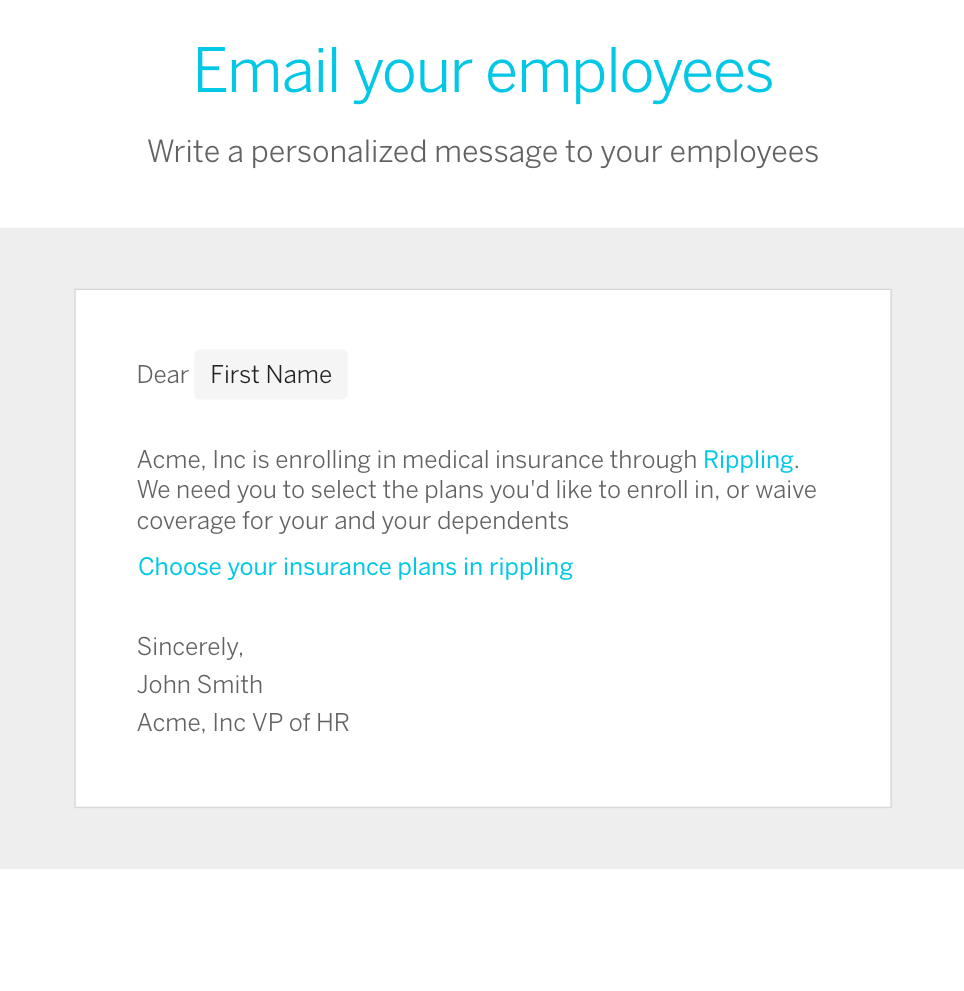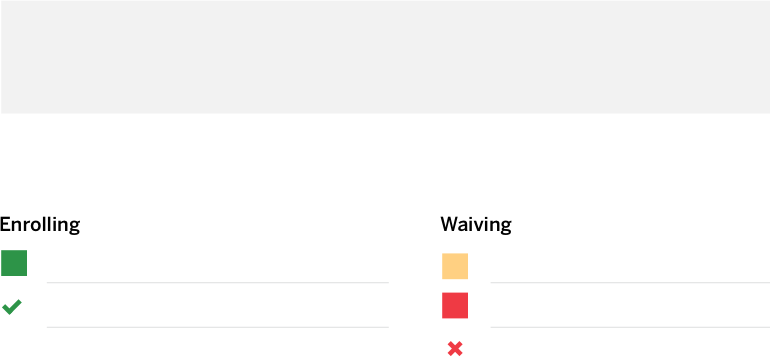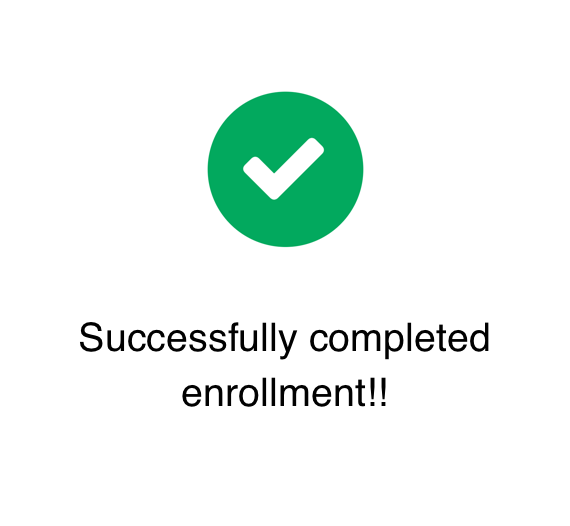 An easy-to-use
online system
Carrier enrollments
New hire adds and terminations
Qualified Life Events
Open Enrollment
COBRA administration
Deductions managed automatically in payroll
Section 125 (POP) compliance
All your clients in
one dashboard.
One integrated view of all your clients. One system to connect a client's business operations. One place to enter and sync employee data.
Fully integrated with clients' payroll and HRIS
Rippling Benefits is fully integrated with with payroll and HRIS to automate deductions, enrollments, and employee changes
Rippling is a one-stop shop for hiring and onboarding an employee. If you don't want to spend any time on HR and IT stuff, Rippling is for you