Buy or Lease Devices For New Employees
Set Up Devices In Minutes—Without Touching Them—via DEP or MDM.
Create & Enforce
Custom Security
Policies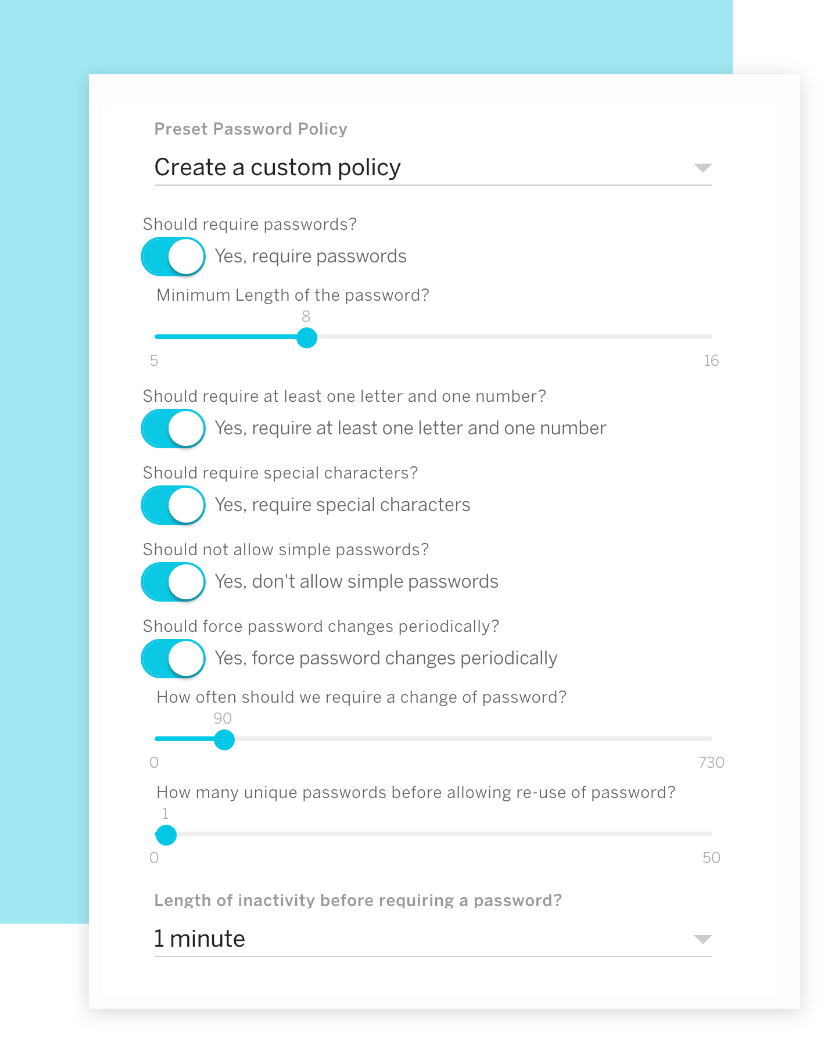 Get Total Visibility
Into Your Entire Fleet
Do & Customize
Anything
Real-time threat detection, powered by Cylance.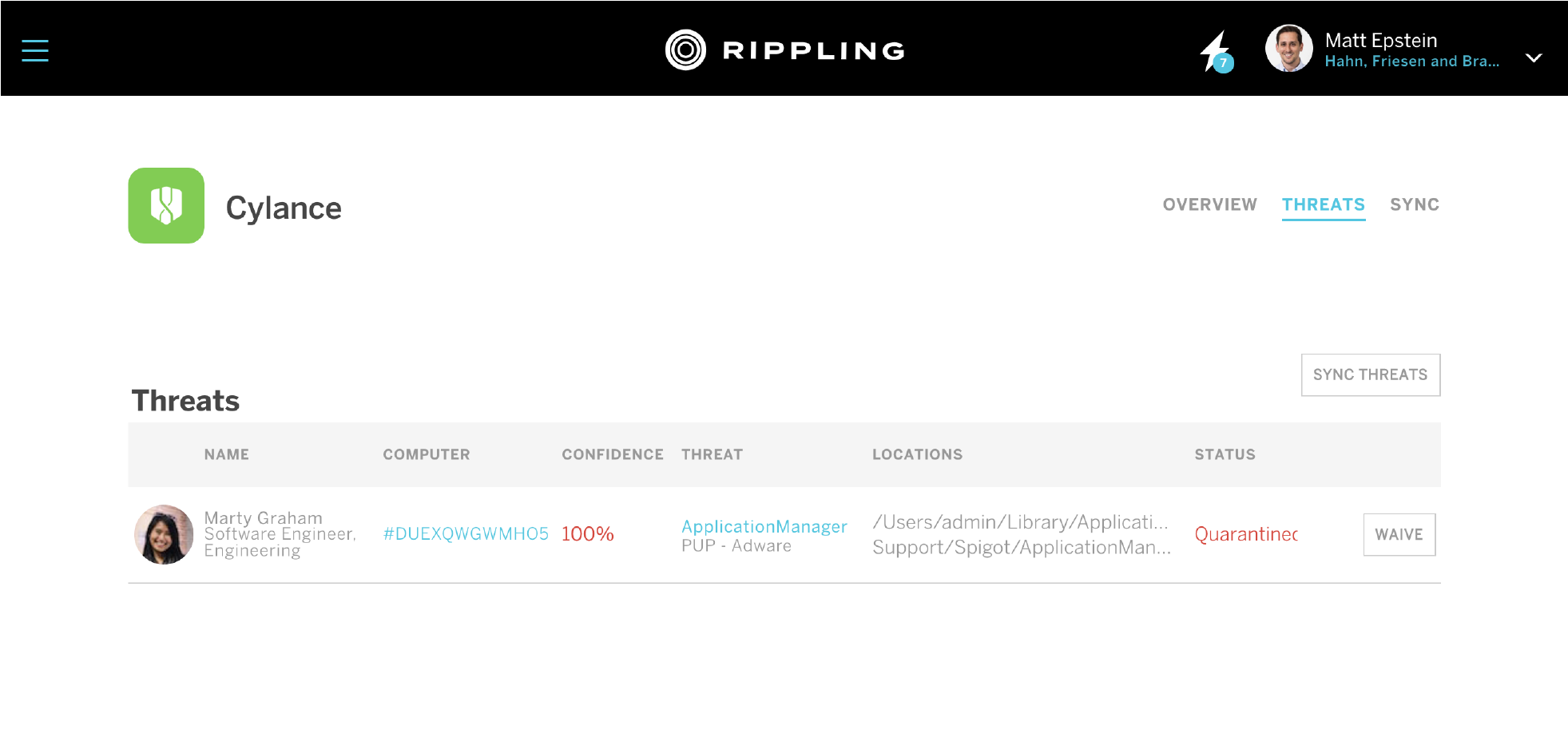 ★★★★★ The software is intuitive, surprisingly awesome, and bug-free. The other jokers just don't compare. Out of the darkness comes the light.