The Top-Rated
All-In-One HR Platform
Payroll, benefits, onboarding, and more — Rippling helps you manage and automate all of your admin work, so you can focus on the work that matters.
SEE RIPPLING
WE'RE SUPERCHARGING TEAMS AT INCREDIBLE COMPANIES
One Modern, Secure System For:
Your Unified, Always-Up-to-Date Employee System of Record.
Rippling connects to and feeds all of your HR systems—keeping data updated and secure across every service you use. So instead of entering employee data in 20+ different systems, you just have to enter it in 1.
Delight Your Team, With Delightful HR Software
When employees are equipped with modern HR software that just works, they can do their life's best work. Rippling gives your team one intuitive hub for employee info, management, and communication.
Learn more
Integrate With 500+ Apps—And Counting
Rippling handles almost every major payroll, benefit, or HR problem right out-of-the-box. For everything else, Rippling integrates with 1,000+ best-in-class apps, Gmail and Office 365, to Slack and Salesforce.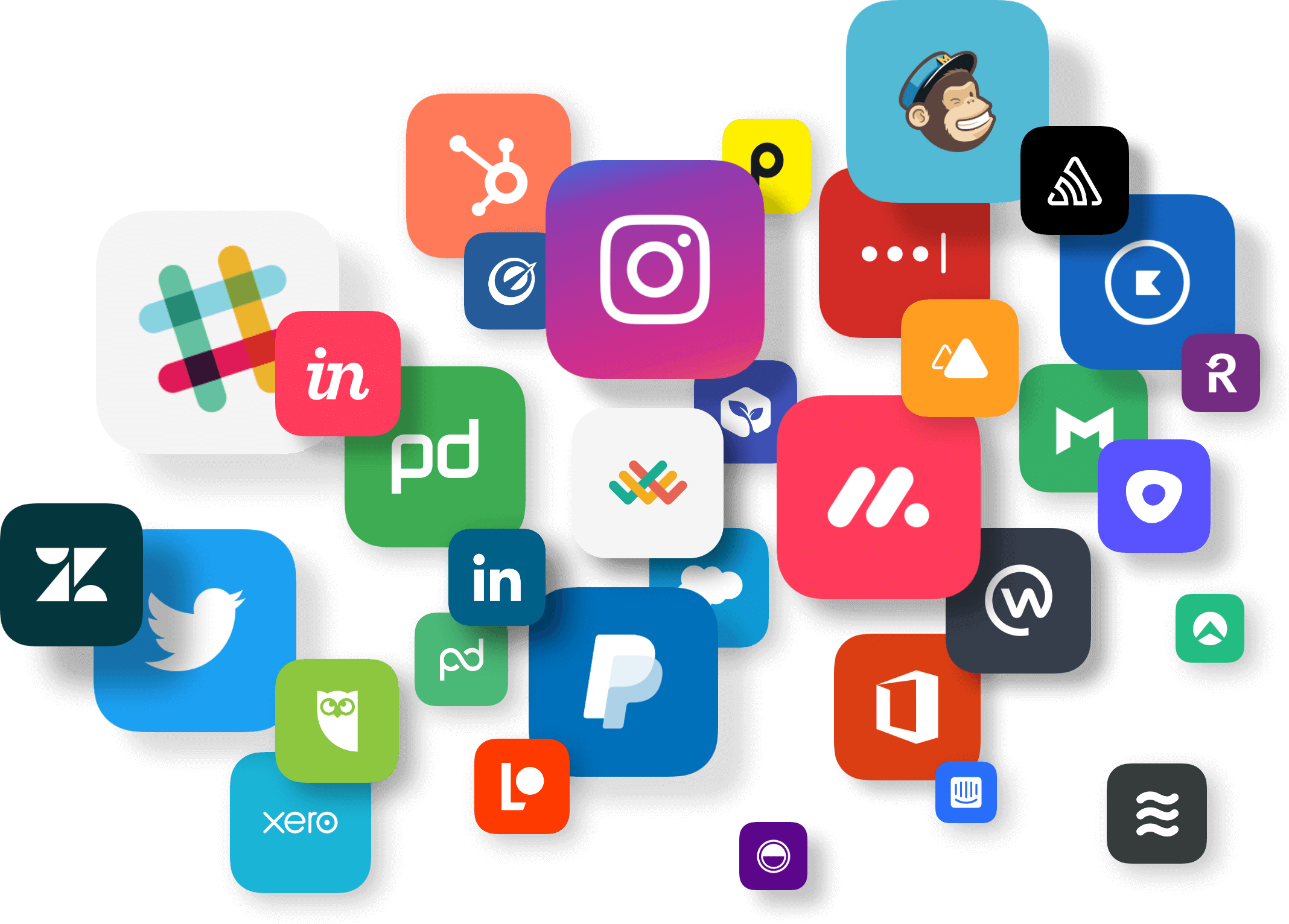 With Rippling, You Can Onboard New Hires in 90-Seconds. Literally.
Send and E-Sign Paperwork
Add to Slack, Office 365, Etc.
Update External HR Systems
HR + IT Means Everything Just...Works.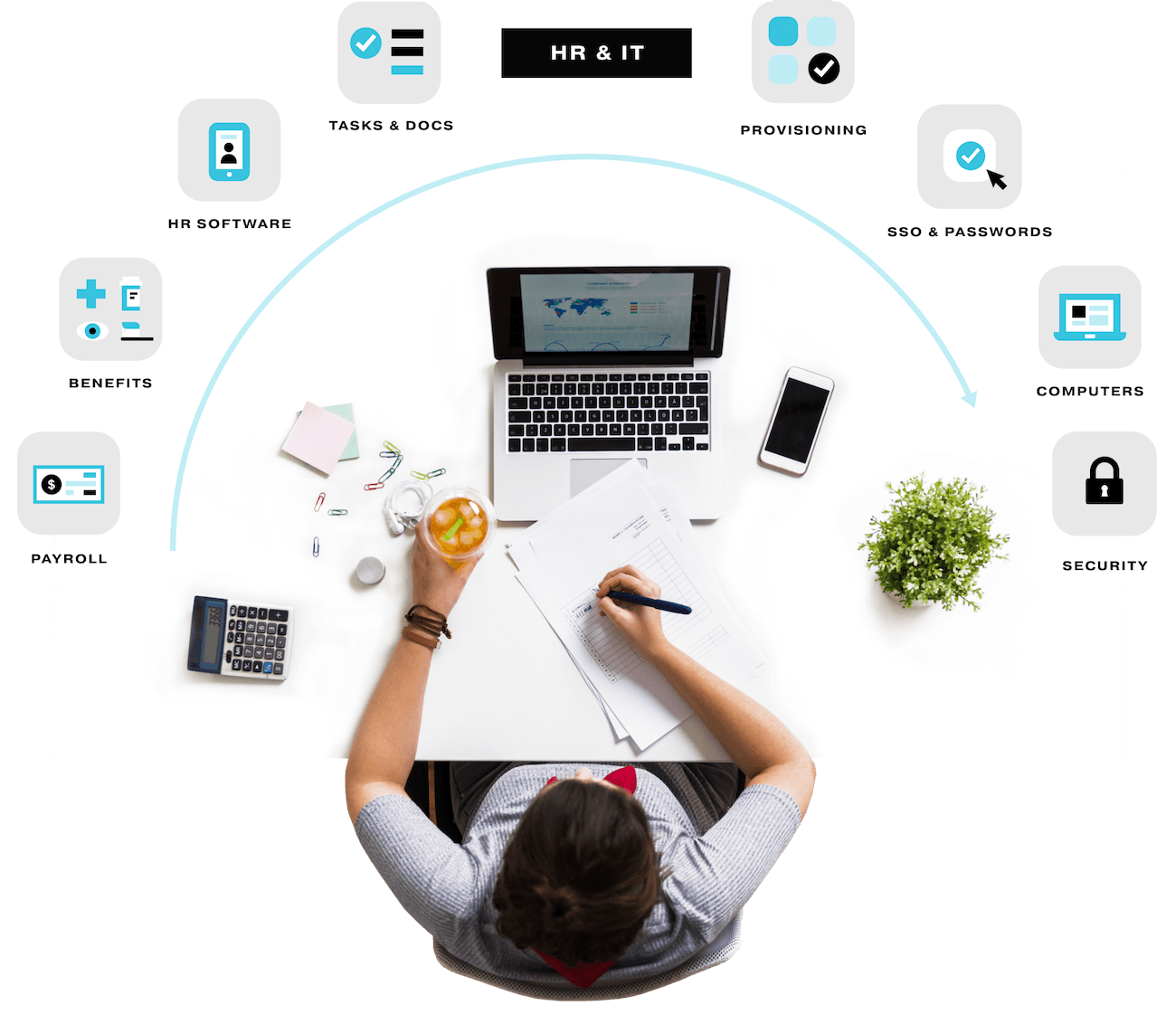 Be Up-and-Running in 1 Week or Less.
2
We Import Your Data —
No DB Connections Required
3
Invite Your Team Via Email
★★★★★ I'm so impressed with Rippling. As a founder, it's made my life 100x easier than our previous HR/payroll system. Simply awesome.