Single Sign-On:
Give Your Team 1-Click
Access to All Their Apps
With Rippling SSO, your employees can securely log in to every app your business uses — from Slack to Salesforce — in just one-click.
SEE RIPPLING
Add employees to all the apps they need. Instantly.
When you onboard (or offboard) an employee in Rippling, you can instantly create (or disable) their account in all of your 3rd party apps, like Gmail, Microsoft Office, and Expensify.

Learn more about App Provisioning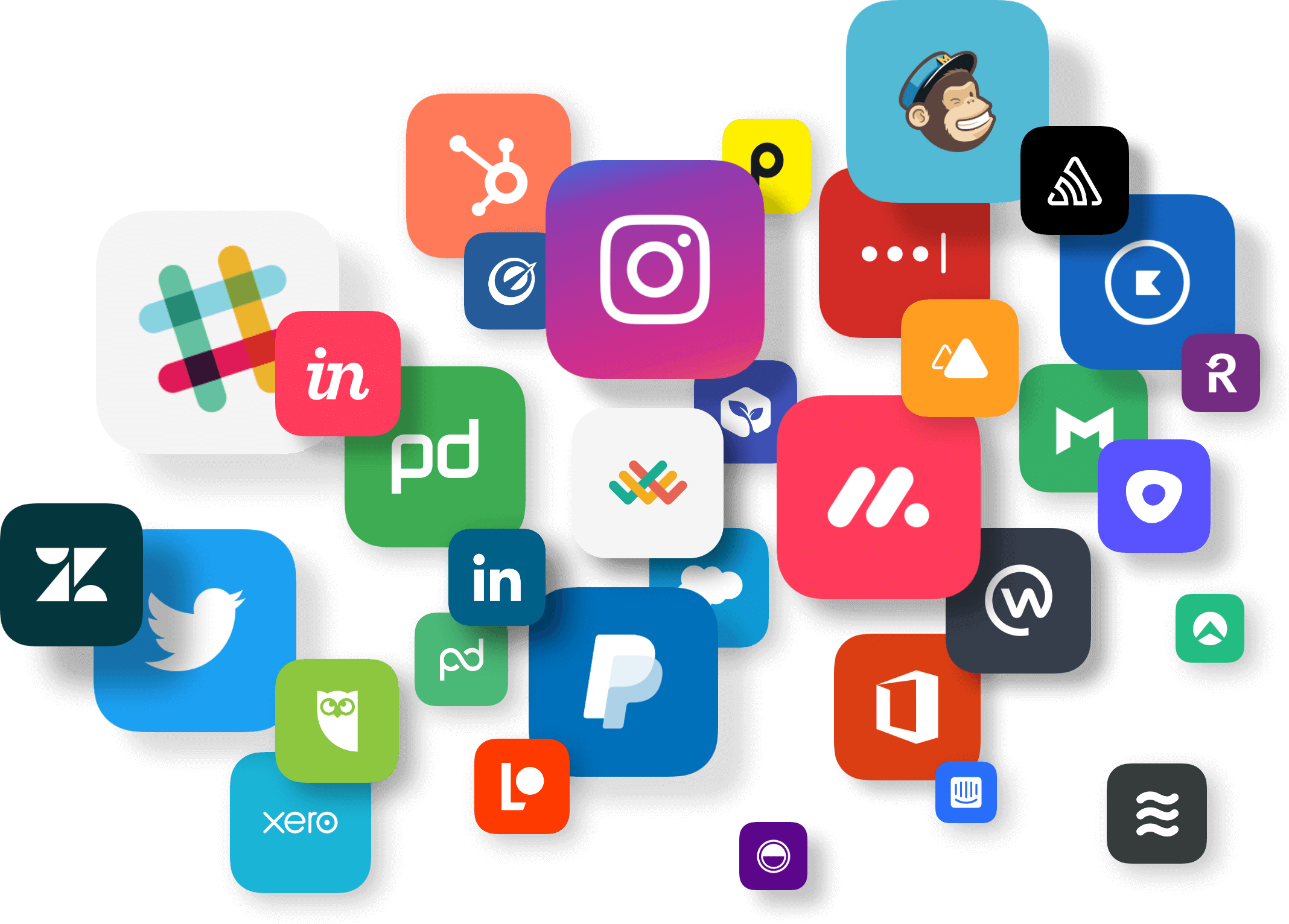 Access Any App, Anywhere, In 1-Click. Backed by 2FA.
Your team can log into all their apps and websites in just one-click — no passwords required — in their browser or on their phone, via RPass Mobile.

And with Multi-Factor Authentication for web and mobile, Rippling helps you make sure you don't end up in the news for a data breach.
See Who Accessed What, When & Where
AuditLog records system events in real-time and creates an audit trail you can use to diagnose platform activity, like:


Who granted access to which apps, when
Who signed in to which apps, when, and where
Events by volume, time, and location
Specific event types and actions
Connect New Apps
In Seconds
Connecting SSO to new apps and systems is as easy as installing an app on your phone. No need to call for backup - just log in, and you're ready to go.
Rippling SSO is Simpler, But Also More Secure. See Why.
We're taking a new, better approach to Single Sign-On software. Download our white paper, and see how.
Download Whitepaper
"★★★★★ It's user friendly enough that my team doesn't resist using it.